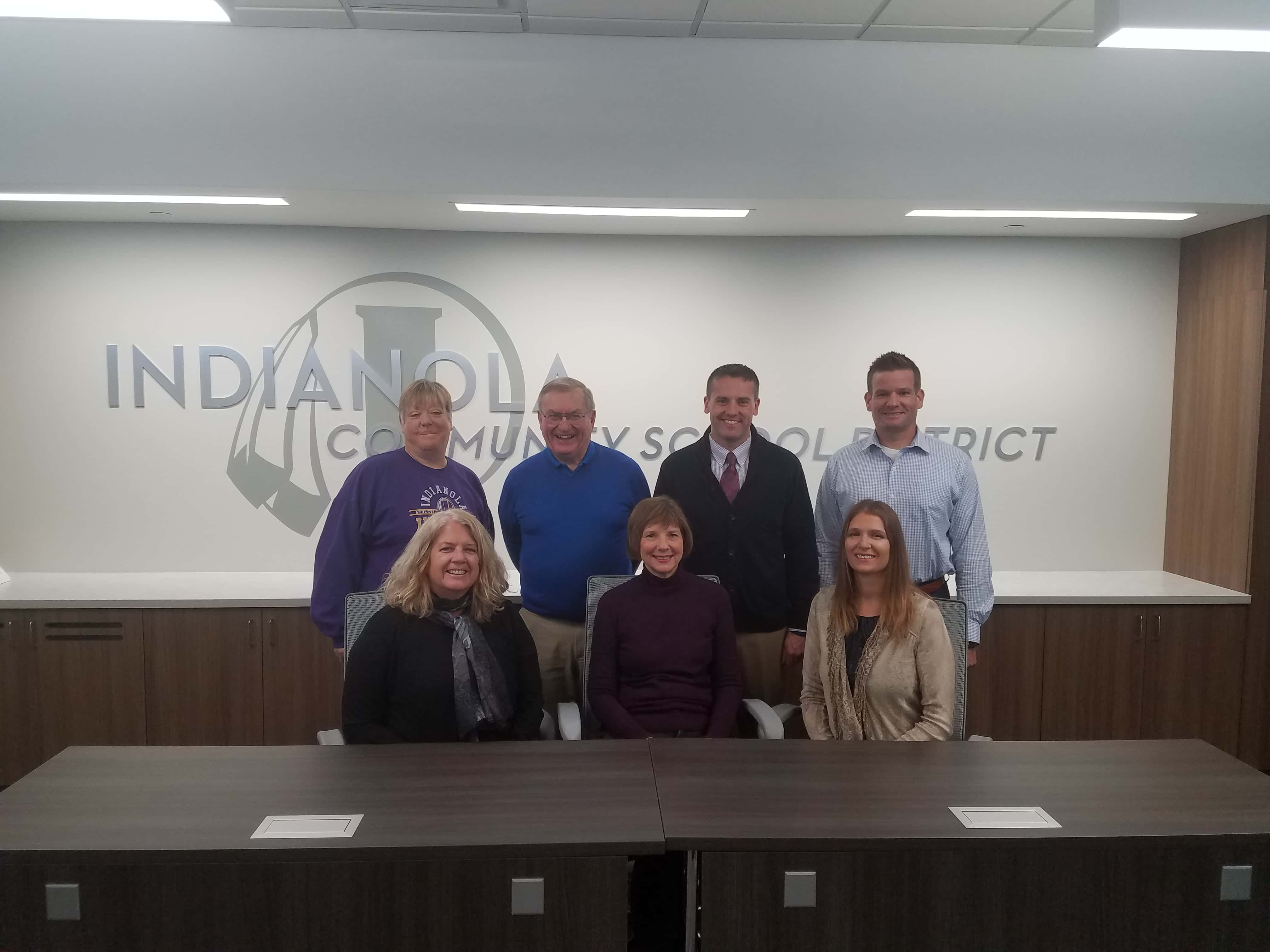 The Indianola School Board met in regular session Monday evening. The board received a presentation regarding the district TLC program, and heard reports from the board curriculum, human resources, and facilities committees. The board also reviewed the Return to Learn Plan for the district, which states the current percentages of students who are currently learning remotely at each school:
Emerson Elementary – 9%
Irving Elementary – 12%
Laura Ingalls Wilder Elementary – 12.3%
Whittier Elementary – 8.2%
Indianola Middle School – 15%
Indianola High School – 15.5%
The board also discussed the availability of Wi-Fi hotspots for students without internet access, and the continued adaptation of the coursework in a combined virtual and in-person learning environment.