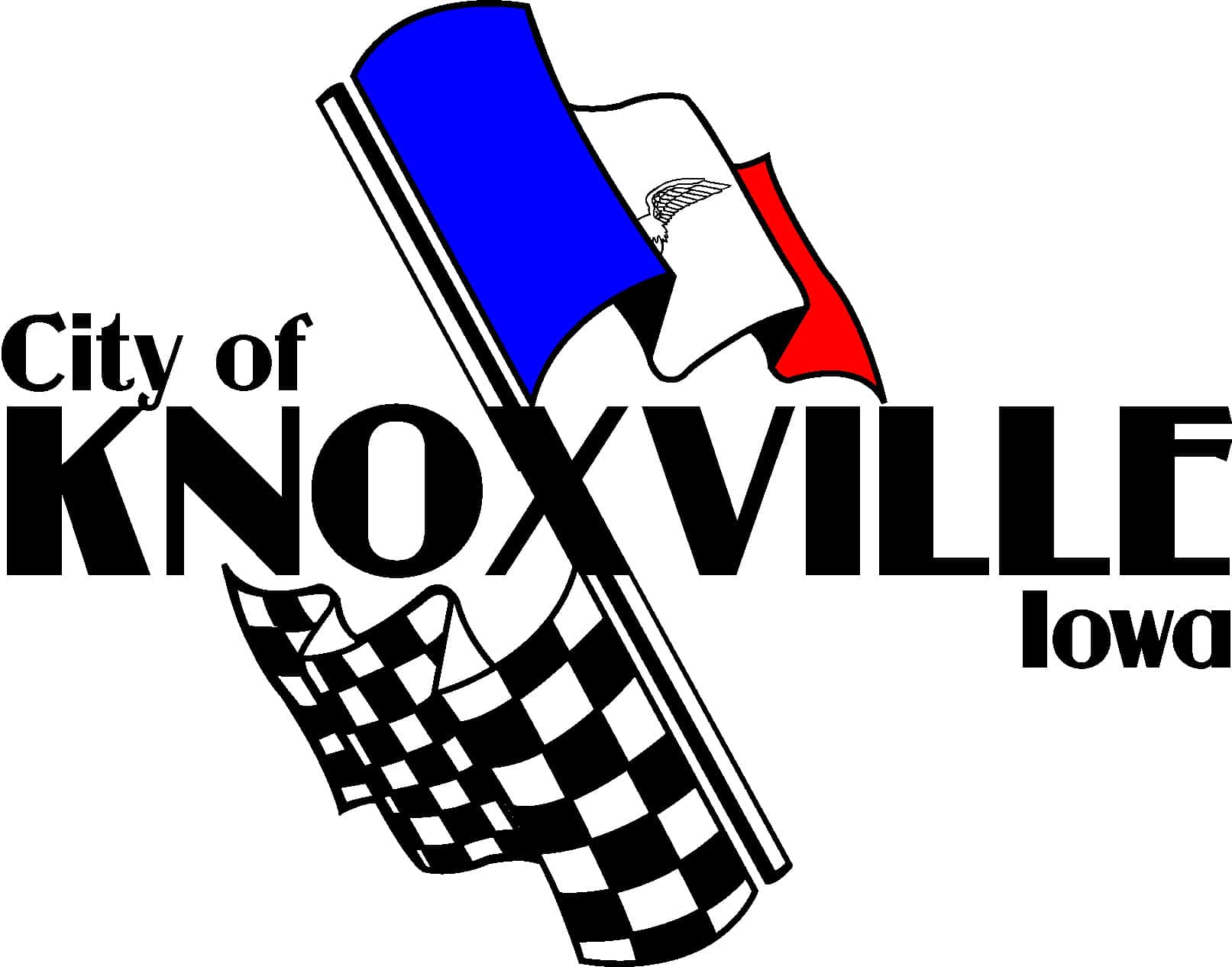 The Knoxville City Council met in a special meeting Monday afternoon. The purpose was to approve a request for reimbursement from the Iowa COVID-19 Government Relief Fund. In order to be eligible for these funds, the council had to pass a resolution. City Manager Aaron Adams explains how these funds will be used by the City of Knoxville.
"This was money that was made available through the federal government. Kim Reynolds has allocated $125 million to go across all the cities and counties across Iowa. For the City of Knoxville specifically, that's an allocation of just over $170,000 dollars. These would be funds that can be used for personnel within your public safety, it can be for supplies and personal protective equipment, just a lot of different things. Here in the city, we do anticipate we'll be able to use that for some of our public safety personnel. It really helps in a situation like this with the pandemic. There are some additional costs, so it's a big help to us."
A complete interview with Knoxville City Manage Aaron Adams can be heard on today's Let's Talk Knoxville. The next Knoxville City Council meeting will be Monday at 6:15 p.m.