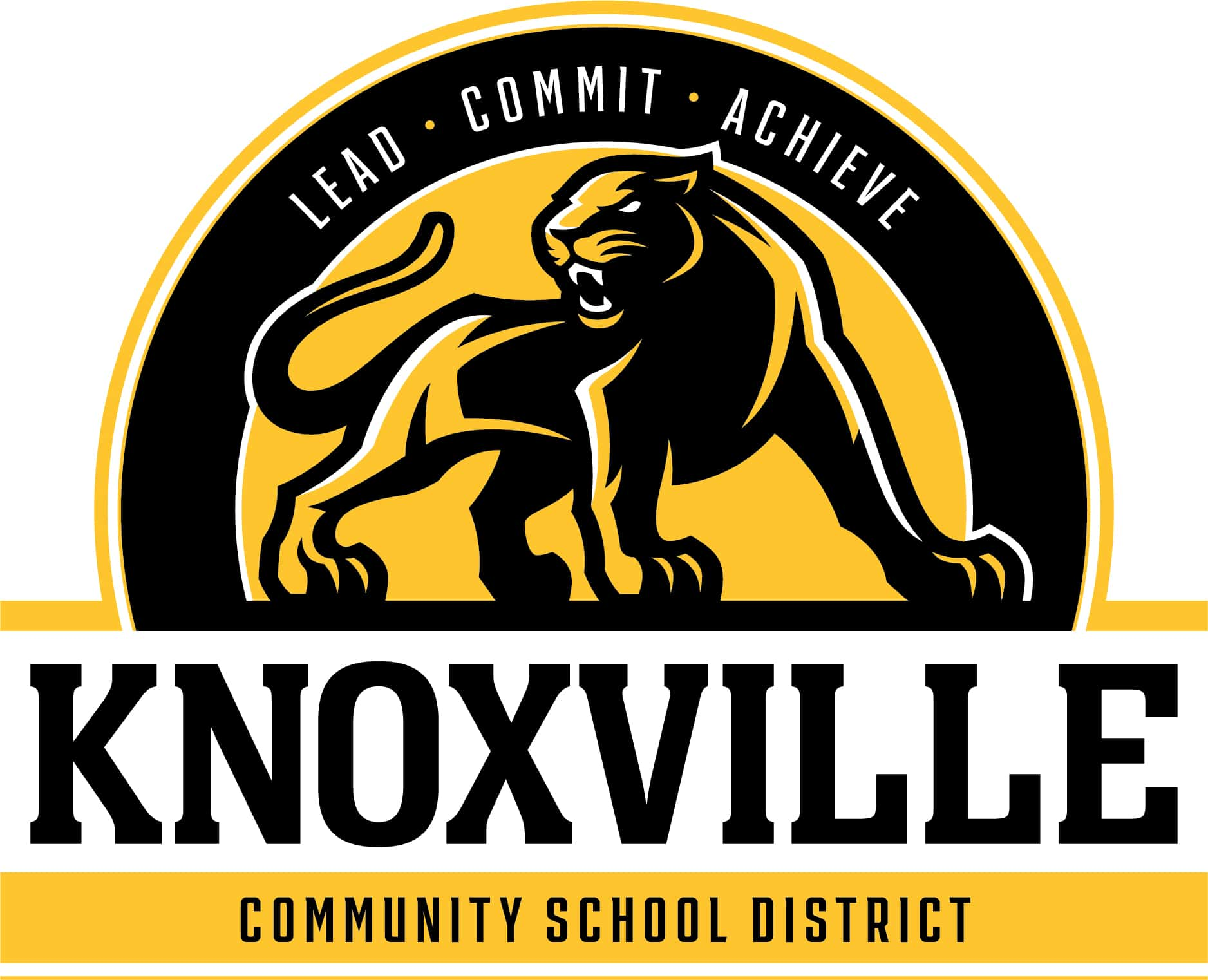 The Knoxville School Board met in regular session Monday. The board approved an open enrollment out request to Melcher-Dallas. They also approved a proposal to accommodate online learning requests, including allocating $3,775 for the purchase of workbooks for students learning online, and reviewed Continuous Learning Plans for all four school buildings.
The board approved the preschool handbook and updated Return to Learn plans and tabled a discussion on district facilities use plans for outside organizations, and approved Iowa Association of School Boards legislative priorities.
The next Knoxville School Board meeting will be September 28th at 5:30 p.m.