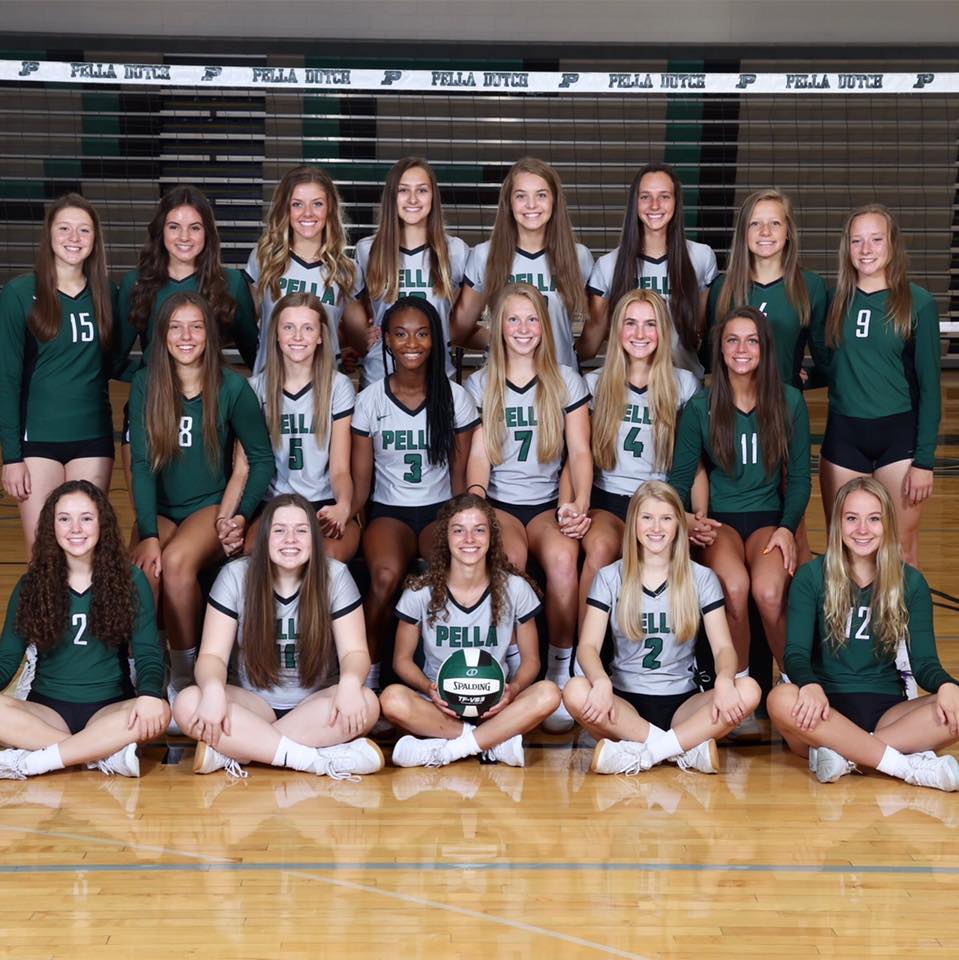 Both Tulip City volleyball teams return home for conference competition this evening. Pella welcomes Newton, while Pella Christian will host Grinnell.
The No. 12 in 4A Lady Dutch and the Eagles are both aiming for wins at different points in the conference schedule — Pella is seeking to stay atop the league standings after a 2-0 start in a pair of five-set matches, while P.C. is searching for their first victory in the Little Hawkeye.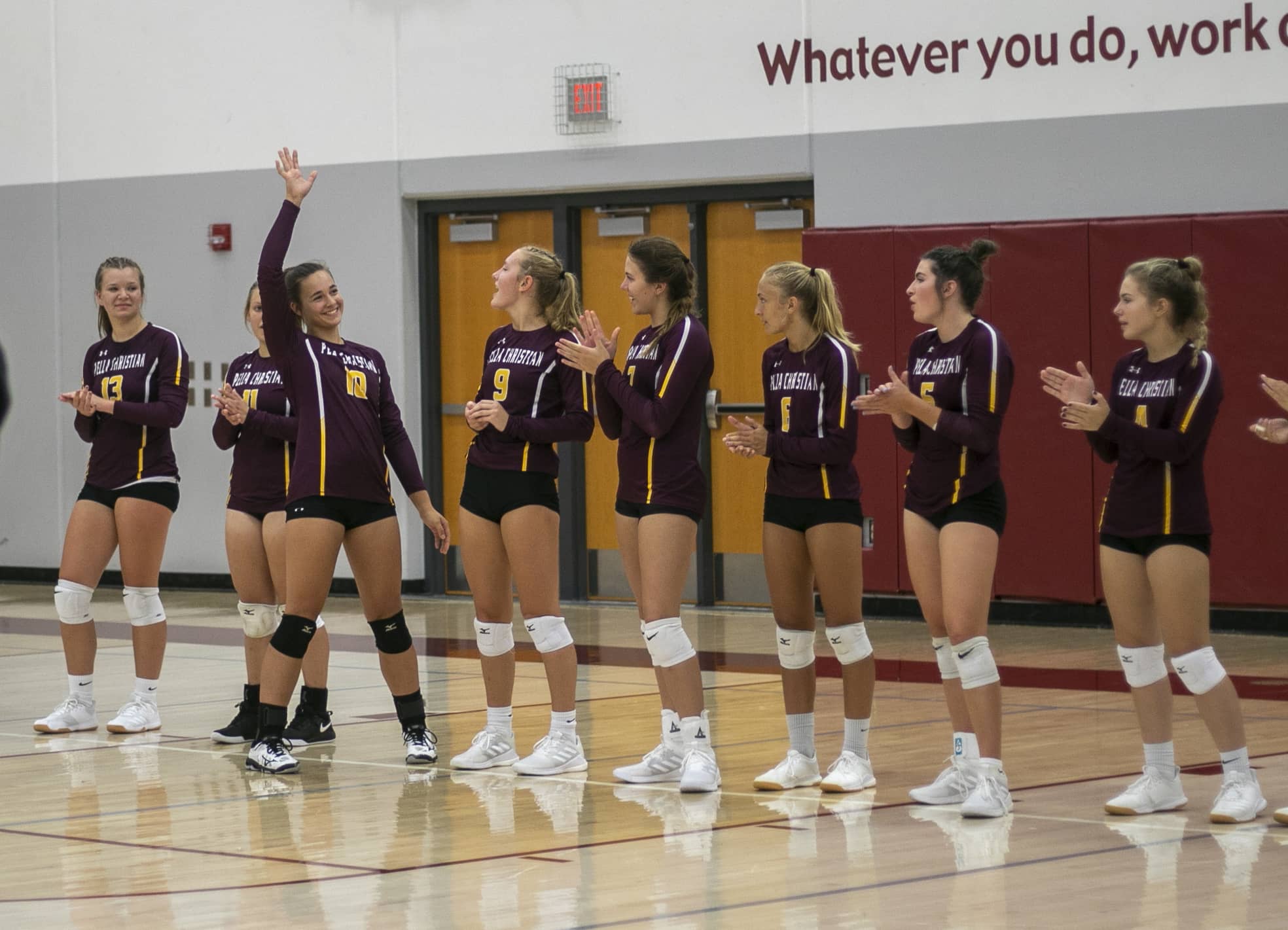 The Lady Dutch will host senior night festivities prior to first serve at 7:15, while the Eagles will begin their varsity match at 7:30 on Eagle Lane.