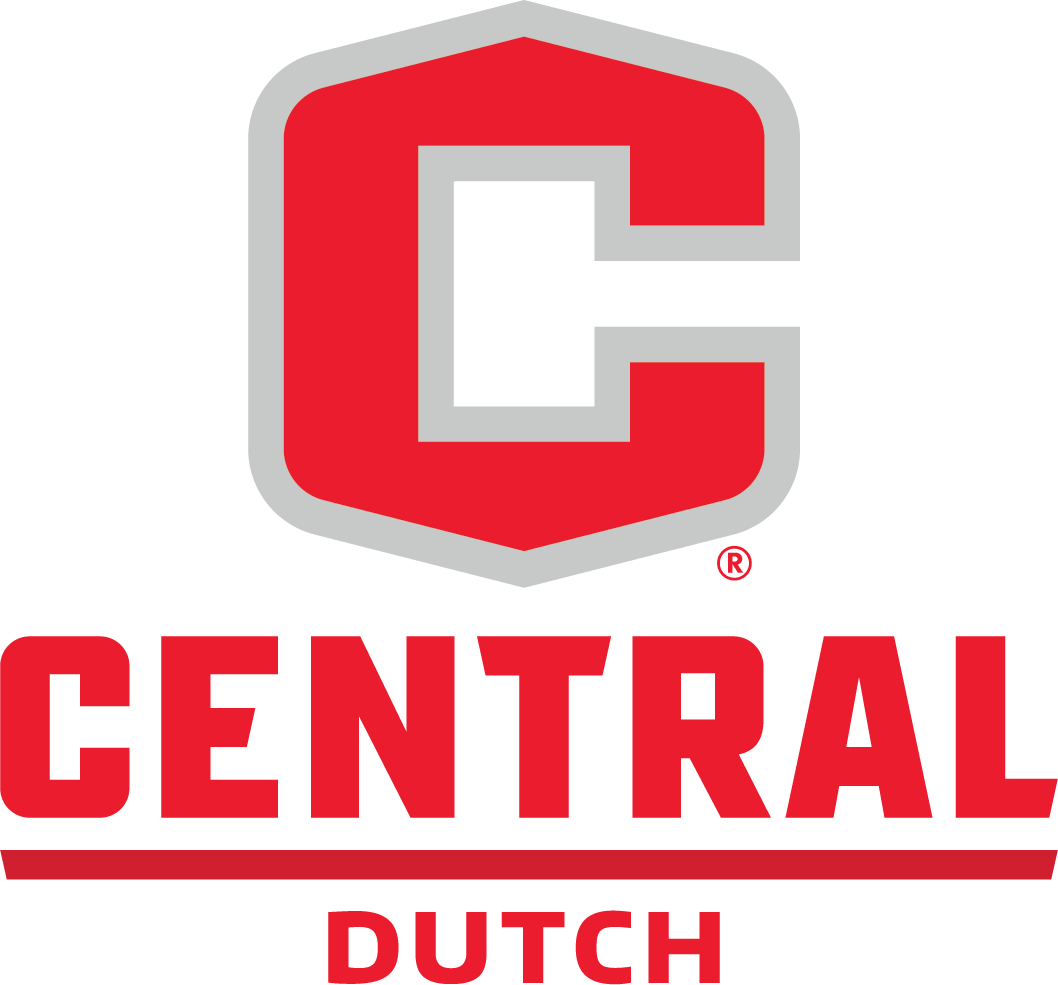 Firing a career-best 74, Central sophomore Delaney Underwood surged into a second-place finish at the Wartburg Fall Invitational women's golf tournament Sunday. Underwood had two birdies on the back nine en route to a 1-under-par 35 and was 2-over for the day on the par-72 Prairie Links Golf Course, finishing at 81-74—155. Daniela Miranda of the University of Dubuque took medalist honors at 76-76—152. Underwood's 74 was the low round of the tournament.
Central improved its team score by a shot but still slipped a notch to fifth place in the nine-team tourney at 335-334—669 as the field took advantage of favorable scoring conditions. Dubuque captured the title at 311-312—623 with host Wartburg College at 317-329—646 and Luther College at 330-319—649.
Central will see many of the same league opponents in Decorah at the Luther Fall Invitational next Saturday and Sunday at the par-72 Oneota Golf Course. Action starts at 10 a.m. The Dutch are hoping to get a boost with the return of the team's most experienced player, junior Rachael Danielson, who was sidelined for the first two meets. She carried an 84.8 tournament stroke average last fall.