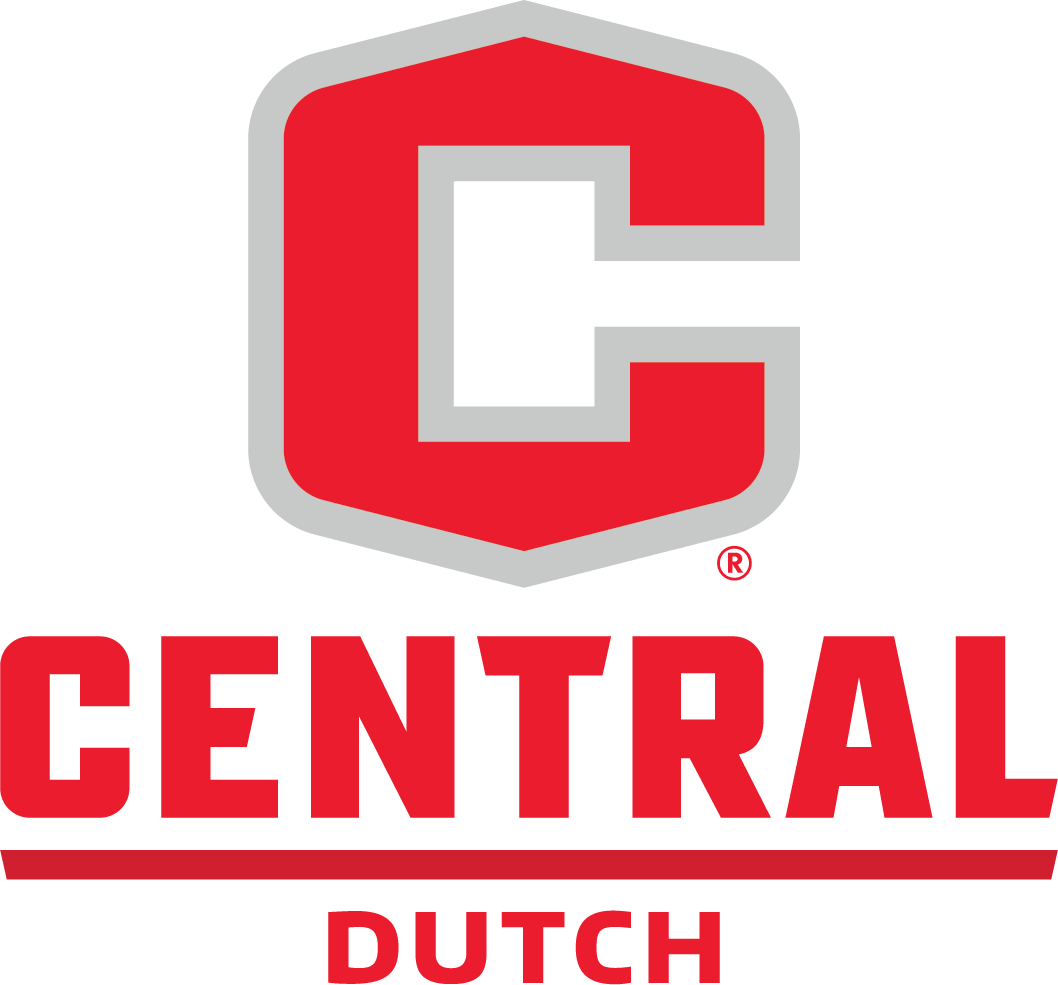 The newest athletic program at Central College, the women's triathlon team, competed for the first time Sunday morning at the CyMan Triathlon hosted by the Iowa State University Triathlon Club. Coach Jennie Hedrick-Rozenberg entered five student-athletes into an open field featuring 117 male and female competitors. The athletes completed a sprint triathlon, which started with a 750-meter swim, followed by a 20,000-meter bike ride and a 5,000-meter run. There were no team scores.
Not only was it the first time a Central team competed in a triathlon, four of the five Dutch entrants had never competed in an outdoor triathlon. In the women's collegiate division, Pella alumna Lindsey Blommers was the second-place finisher in 1 hour, 24 minutes and 29 seconds. Also, in the collegiate division, Knoxville alumna Alex Griggs was fifth in 1:43.19 and Katie Mitchell was sixth in 2:19.19.
Blommers was seventh of 37 female entrants. Camille Wirkus from the Iowa State club team won the collegiate race in 1:24.00. Blommers transferred to Central after spending a year at a community college.
The Dutch will be back in action on September 26th in Branson, Missouri at the USA Triathlon Branson Regional Qualifier.