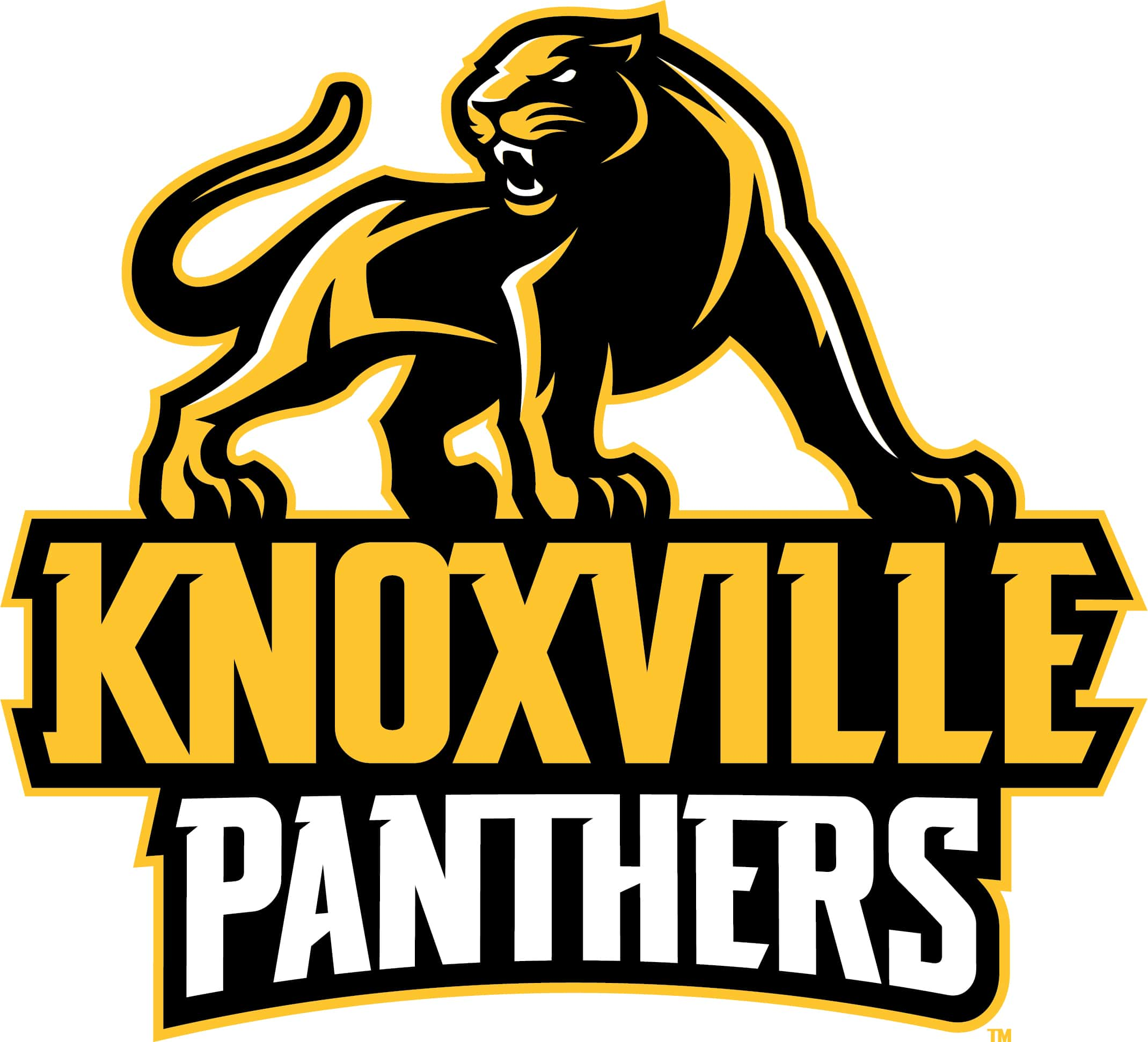 It was a little tougher than Knoxville bargained for, but the Panthers snuck out of Bloomfield with a 3-1 victory over Davis County last night in volleyball action. The Panthers started the first set going to deuce winning 27-25 and then took a two set lead winning 25-22. After dropping the third set to the Mustangs 25/17, the Panthers shut the door winning set four 25-18. Reilly Finarty led with 12 kills and Brittany Bacorn had an all-round match getting 11 kills and 14 digs. The Panthers were also on point serving as Tara Uitermarkt was perfect in 17 serves with an ace, Marley McKay, along with 35 assists went 12/13 serving, and Amy Sullivan was 17/17 with two aces. Senior setter Marley McKay tells KRLS Sports the six seniors have a unique connection that they have had since their younger days.
McKay:
"We've all been playing since 7th grade on club teams so we've been playing all sports together for a really long time so we have that connection. We also love the freshmen and we're super welcoming to the freshmen they're cool to hang out with and so are the juniors and sophomores."
Knoxville is now 8-1 on the season and is 3-0 in the South Central Conference. The Panthers will head to the Bondurant-Farrar Invitational on Saturday.