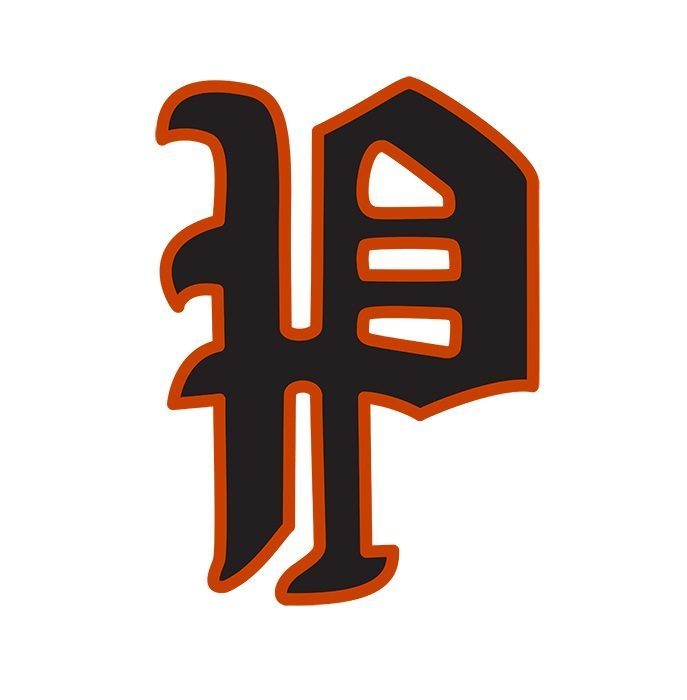 Coming off a four game winning streak improving and improving to 5-3 on the year, the Trojans' came back down to Earth a bit following a home loss to Panorama, 3-0 (25-21, 25-21, 25-17).
Head coach Joel Allman's girls fought hard, coming up just short in all three sets. He had preached consistency all season, but after winning nine of their last ten sets, the team struggled to keep that high level of play.
Allman says that he was disappointed with his team's effort and no one managed to stand out. Breanna Benge, Kristen Roe and Adi Adreon are the leaders of this team and surely feel the same way as their coach after a tough loss to snap their best run of 2020.
Pleasantville will be back in action Thursday night in a triangular at Chariton with I-35 participating as well beginning at 5:30. This likely means they won't be able to attend Thursday's Homecoming parade, which starts at 6:00 on Thursday.