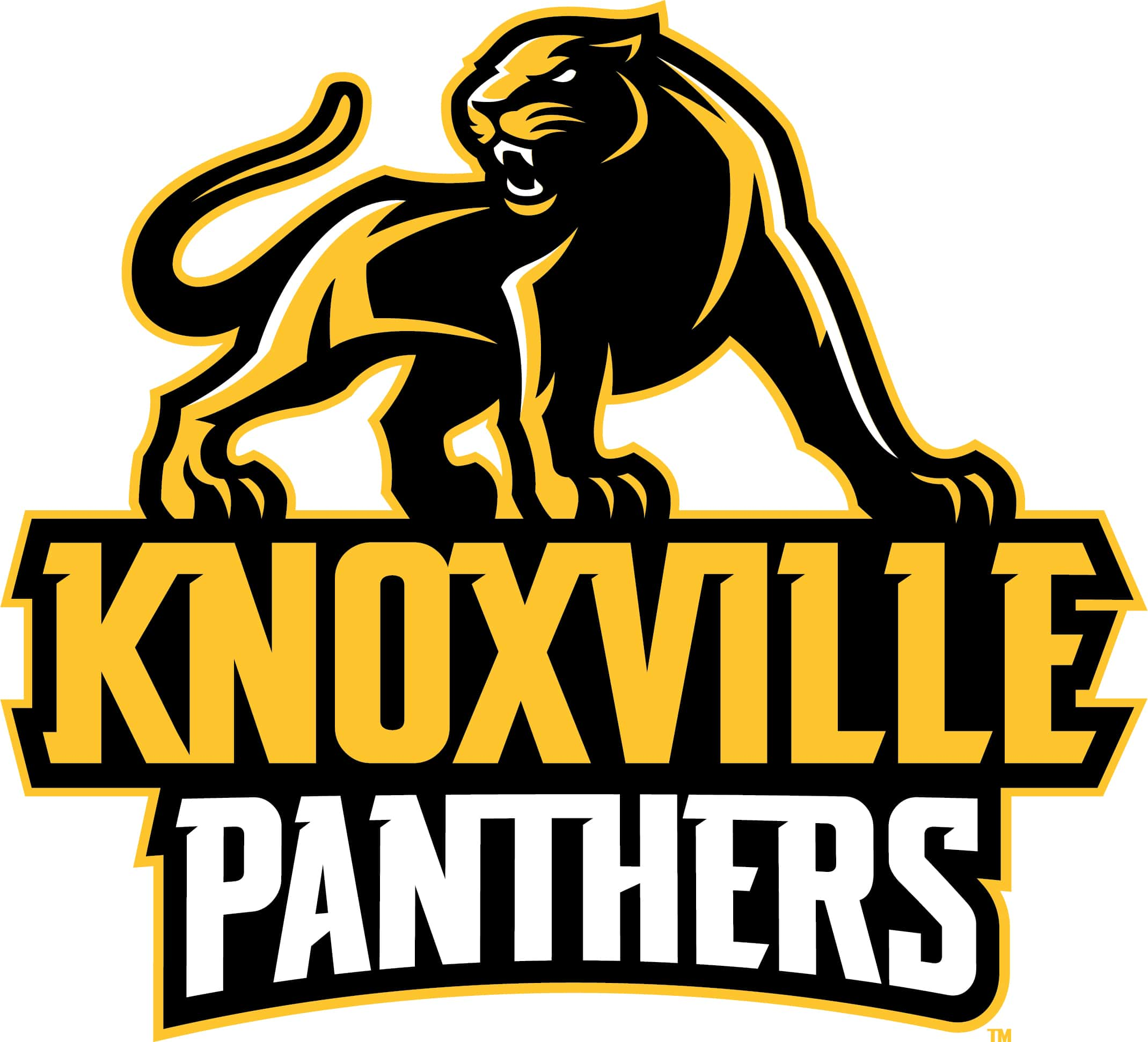 It was a nightmare from the beginning to the end for the Knoxville Football Squad on Friday night in Nevada as the Panthers fell to the Cubs 57-7 as heard on 95.3 KNIA. Nevada took the opening possession and scored in quick fashion to grab a 7-0 lead with less than two minutes gone in the first quarter, and it was all Nevada from there racking up a 43-0 halftime lead. Coach Eric Kellar told KRLS Sports, it was a matter of being out matched.
Kellar:
"Just outmatched physically. We had a few of our kids tell us Nevada was better physically than Pella, so that tells you something. We still have four starters out and lost a fifth at halftime so it was tough to play at that level with some many starters out."
Kieren Nichols had 39 yards on ten carries for Knoxville and the Panthers only score was a Mike Hudson 29 yard reception from Nichols in the fourth quarter. Knoxville is now 1-3 on the season and falls to 0-2 in the district. The Panthers stay on the road to face Bondurant-Farrar next week.