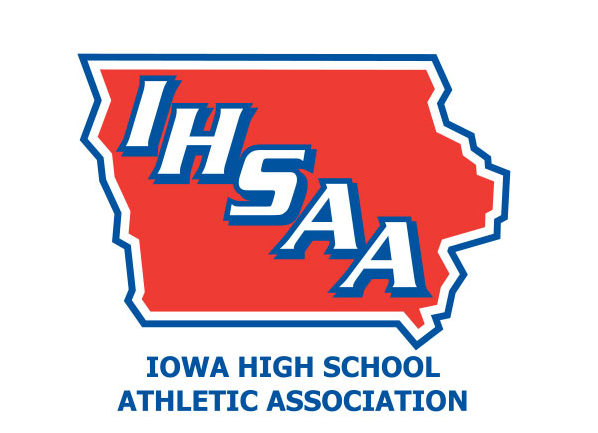 The Iowa High School Athletic Association has released the 2020 football postseason brackets. The games listed below take place on Friday, October 16th. Station and broadcast information is listed next to games active in week one:
Class 4A POD #11
First Round: BYE
Second Round: Indianola at Johnston (94.3 KNIA)
—
Class 3A POD#13
Pella BYE
North Polk at Winterset
—
Class 3A POD #11
Newton at Grinnell
Knoxville at Fort Madison (95.3 KNIA)
—
Class 3A POD #16
Creston/Orient-Macksburg at Lewis Central
Norwalk at Glenwood (LIVE ON 94.3 KNIA)
—
Class 2A POD #14
PCM, Monroe BYE
Clarke, Osceola at Saydel
—
Class 1A POD #12
East Marshall at Panorama, Panora
Hudson at Pella Christian (92.1 KRLS)
—
Class 1A POD #13
Van Meter BYE
ACGC at Pleasantville (KNIA3 Stream)
***Twin Cedars and Melcher-Dallas have opted out of the postseason. The two teams will instead play each other on Saturday, October 17th at 1 p.m. — hear that game live on the KNIA3 stream.