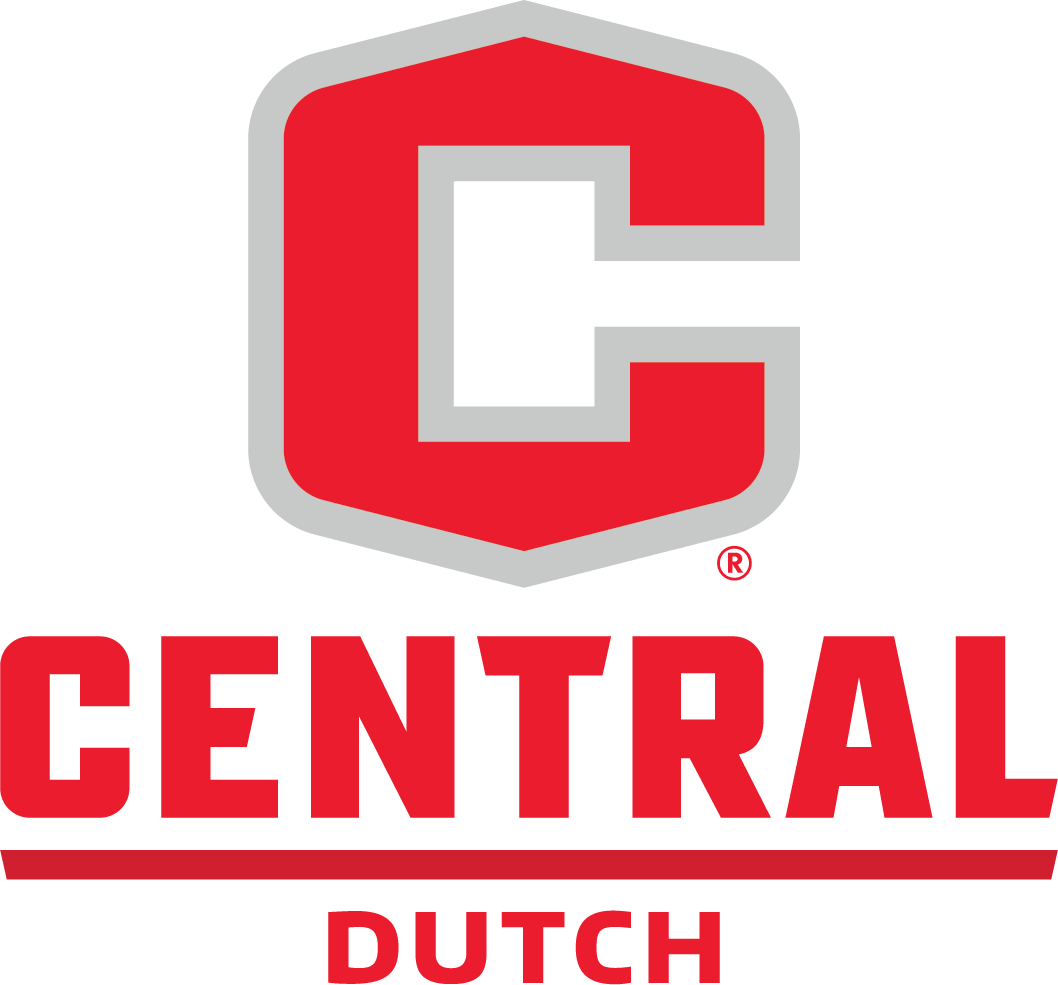 A 6-3 victory over Coe College helped the Central College women's tennis team celebrate its Senior Day Saturday afternoon. It was a return to victory for the Dutch after losing a trio of road matches. It also served as the first victory in conference play over the Kohawks since 2004, a 15-match losing streak.
Karleigh Schilling aided the team's victory with her 2-0 day. She partnered with Alyssa Lewton for an 8-6 No. 1 doubles win before recording a 6-1, 6-1 victory in the No. 1 singles match. Central got out to a 2-1 lead after Bronwyn Metcalf of Pella and Maddie Hartley topped the No. 2 doubles pairing from Coe 8-3.
In singles, Lewton also won 6-2, 6-3 at No. 3 while Hartley was triumphant 6-2, 6-0 at No. 4. The final Central point came from Sarah Schirm's 5-6, 6-1, 10-6 win at the No. 6 hole.
Completing a 2-0 weekend, the Dutch thumped Nebraska Wesleyan University 9-0 Sunday afternoon.
The Dutch were once again dominant in doubles play, sweeping all three matches. The No. 2 tandem of Maddie Hartley and Bronwyn Metcalf and the No. 3 duo of Alex Griggs and Sarah Schirm both recorded 8-0 shutouts. The No. 1 pairing of Karleigh Schilling and Alyssa Lewton were victorious 8-3.
At No. 5, Katie Larson was the only Central player to focus on singles in a 6-0, 6-1 victory. Hartley won for the fifth time in six tries at No. 4 singles, 6-1, 6-1. Metcalf triumphed 6-4, 6-3 at No. 2 and Lewton won 6-2, 6-4 at No. 3. Schirm rounded out the lineup with 6-1, 6-0 win. Lewton and Schirm are both 4-2 on the season.
The Dutch are now 3-3 and will be back in action Wednesday, hosting Loras.