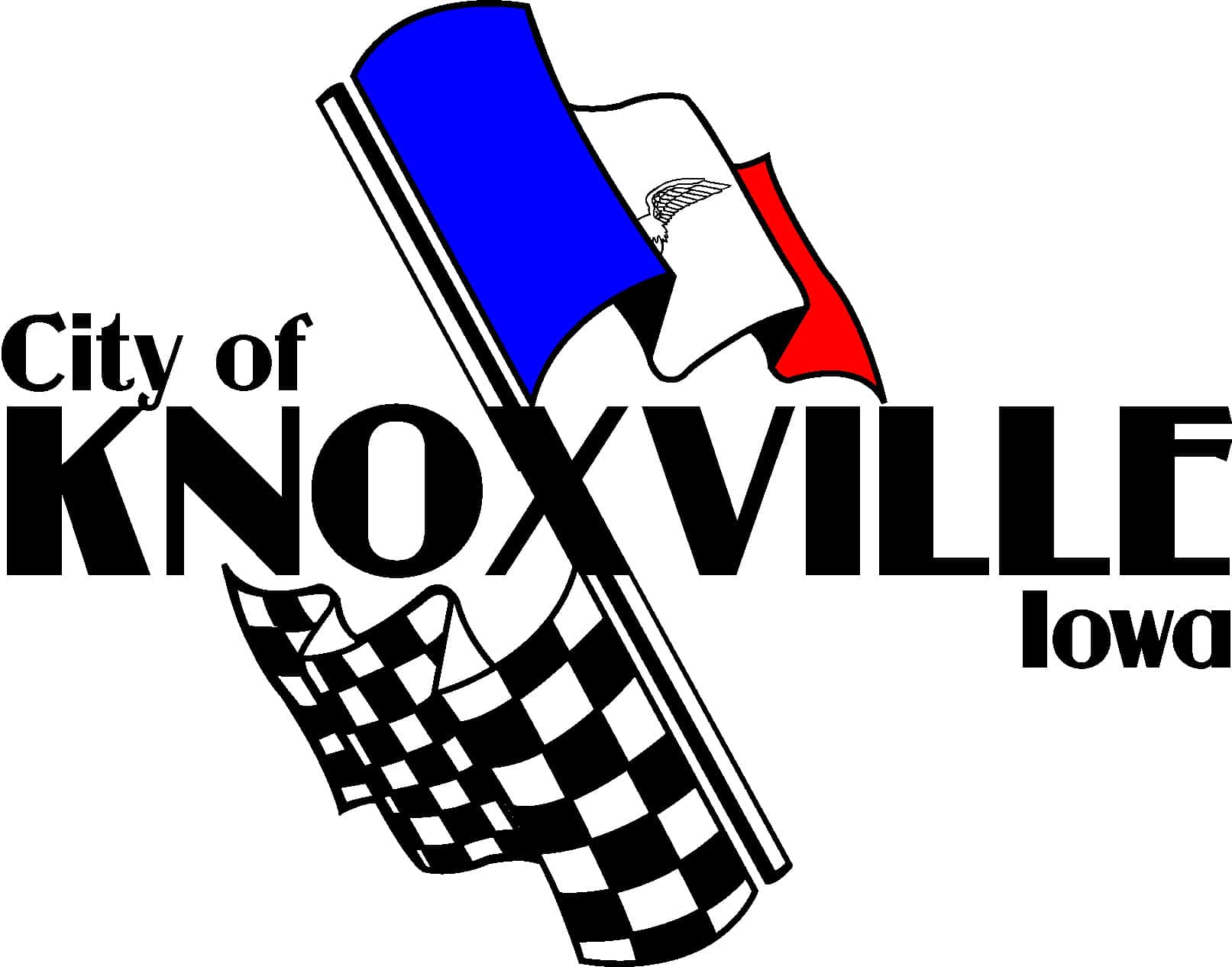 The Competine Trail project in Knoxville is nearing completion. Knoxville Parks and Recreation Director Brandon Nemmers tells KNIA/KRLS News that there is one more step, which is paving the trail.
"We are very close. Right now, the proof roll has been done, so we're getting ready for paving. I don't have an exact date on when that's going to happen, but it should happen soon. The contractor has said that will be a two-day deal for that mile stretch. It sounds kind of crazy, but they'll knock it out pretty quick. We're excited for that to finish up here as it starts getting colder outside."
Nemmers adds that aside from some dirt work, the trail will be available for use upon completion of paving. More information about Knoxville Parks and Recreation can be found here.