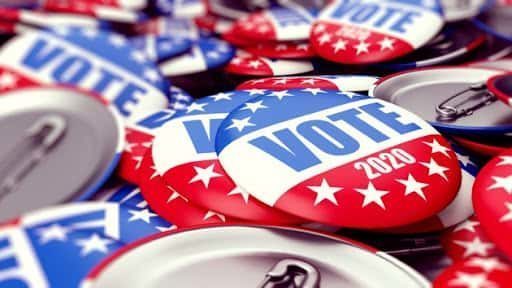 An additional satellite voting opportunity exists for voters in Pella. Central College will host an early voting site from 1 to 7 p.m. this Monday the 19th, according to the Marion County Auditor's Office.
Voters need to bring one of the following IDs for in person absentee voting: Iowa Driver's License, Iowa Non-operator ID, U.S. Passport, U.S. Military or Veteran ID, Iowa Voter Identification Card or Tribal ID Document.
Any of the above IDs that have expired within 2020 are considered current and valid. A voter without one of the above forms of ID may have the voter's identity attested to by another registered voter in the precinct or may prove identity and residence using Election Day Registration documents. Contact the Marion County Auditor's Office at 641-828-2217 with any questions.