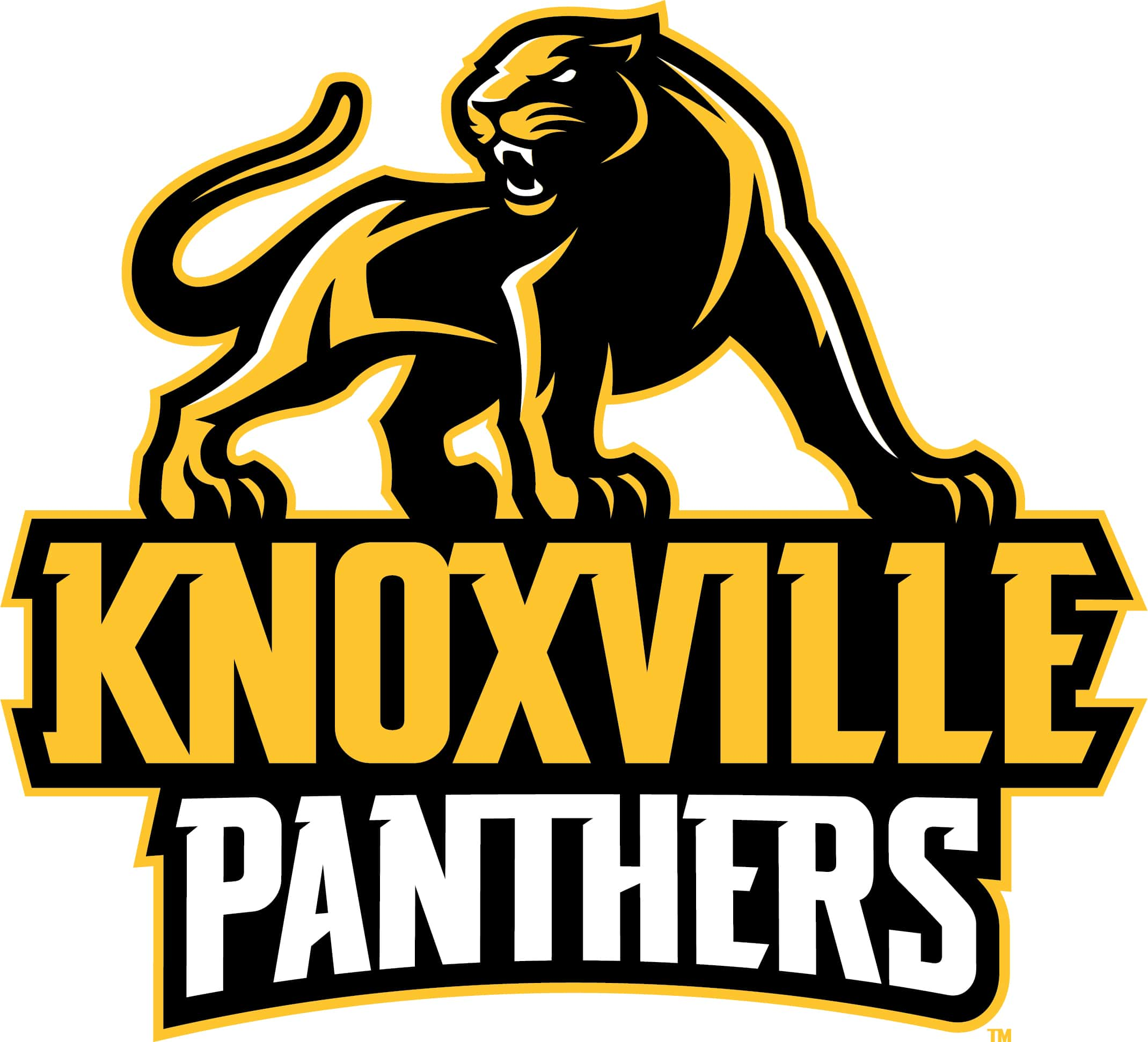 The Knoxville Football Squad fell to Fort Madison in the first round of the Class 3A playoffs on Friday night 45-7. The game was closer than what the score indicated as Knoxville trailed but just ten points, 17-7 at the half. The key play came right before halftime when Kieren Nichols hooked up with Mike Hudson on a 68 yard touchdown pass that did not count as Knoxville was called for holding. After that it was all Bloodhounds as they raked up 28 unanswered points in the second half. Knoxville Coach Eric Kellar told KRLS Sports after feeling good at the half many of the same issues that the Panthers suffered with all season reared their ugly heads.
Kellar:
"We were pretty excited and we were getting the ball back. But mistakes and turnovers and penalties, couldn't' quite figure out where they came from but we have to fight through that."
Tristan DeJong led Knoxville's ground attack with 44 yards on ten carries. The Panthers were limited to just 45 yards of offense in the second half after racking up 103 in the first. Keegan Cox got Knoxville's only score, a three yard touchdown in the second quarter. Knoxville finishes with a 1-7 record.