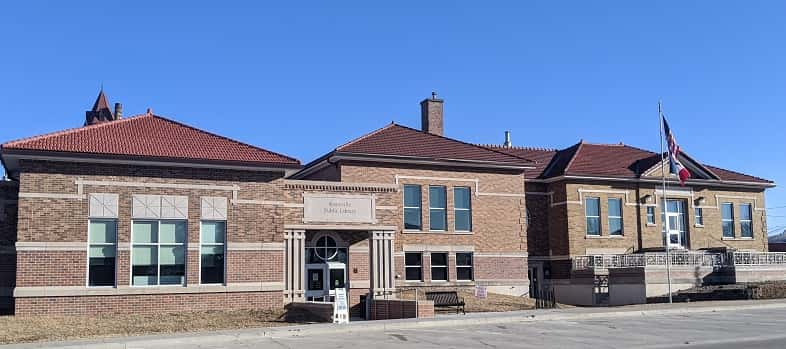 The Knoxville Library is reminding residents that Trivia Night is returning this Wednesday. Everyone is invited to participate in this hour-long event. Director Roslin Thompson says that in order to participate, the Zoom link must be requested from the library.
"Trivia Night will be on the 21st of October, and it will be online. As always, if you are interested in this program, please call or email us and we will share the link with you. It will be on Zoom."
The library continues to hold all usual in-person events in an online setting, and plans to do so until further notice. More information about upcoming events at the library can be found here.