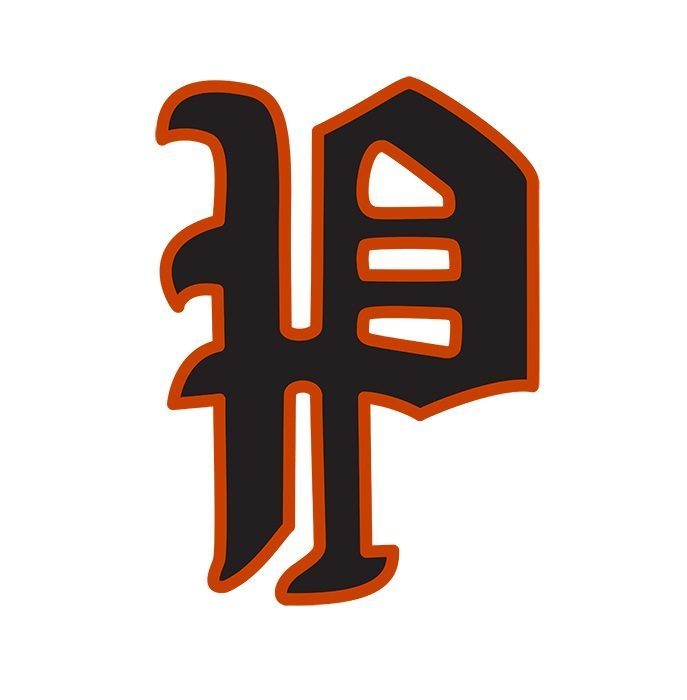 The Trojans' cross country squad took part in the West Central Conference meet on Thursday at Panorama. They fared well as a team as the girls finished sixth and the boys ninth. This happened in a meet where they faced five ranked teams on each side. Head Coach Aaron Fichter was ecstatic to see his teams hold up with the big shots of the area. Hailee McCormick finished 17th and Devon Luing wound up 29th as the top finishers for Pleasantville.
The Trojan volleyball team saw their regular season come to an end this week against West Central Valley on Tuesday and ACGC on Thursday to close it out. Both games were losses at home. They will enter postseason play on a six game losing streak as they finished the year 9-12.
The Trojan football team saw their final action of 2020 after a home loss to ACGC, 56-38, in the first round of the Class 1A playoffs. Pleasantville simply got outworked in the rushing game and struggled to consistently reach the end zone. The highlight for the Trojans was a 60 yard TD pass from Caylor Clark to Colby Sandholdt, which was the final play of the first half. Both of those guys were Seniors, and their time as Trojan football players has come to a close. Head Coach Mack Jorth showed great love to all 16 of his Seniors after the game. They finish the year with a 5-3 overall record, their best since 2017.
This week, the volleyball team opens up postseason play on the road at Pella Christian on Wednesday, and the cross country squads go to ACGC on Thursday for the state qualifier.