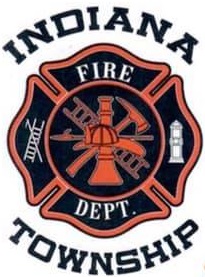 The Indiana Township Rural Fire Department is holding a different kind of fundraiser this year due to COVID-19. The department will raffle off 16 guns on Sunday, November 1st. Assistant Chief Steven Watson explains how the raffle will work.
"You buy one ticket, it's 40 dollars, and we're going to draw for 16 guns. So you get your one ticket, every time the hand goes into the hat, you're going to have a chance to win until you win. Once you win, your ticket will come out unless you've purchased more than one ticket. We're going to draw on November 1st at 1:00 p.m."
A maximum of 500 tickets will be sold, and sales will be open until the time of the drawing. Participants must be at least 18 years old, and at least 21 years old for handguns. All participants must pass a background check to receive their gun. More information, as well as a list of the guns being raffled is available here.