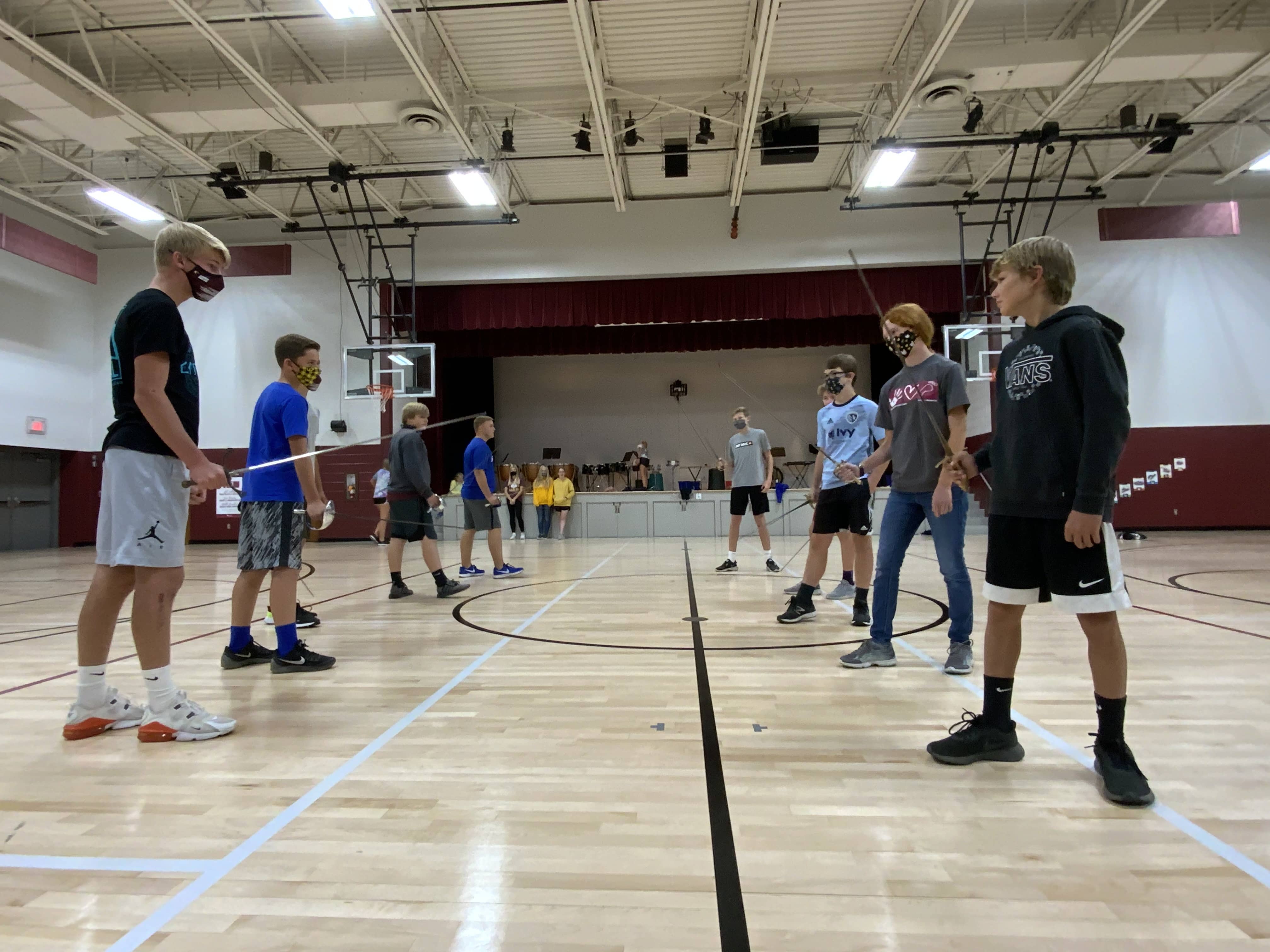 Pella Christian 8th Grade students are coming together for a show this week. The class is performing Copperfield as part of their annual theatre show on Friday, November 6th and Saturday, November 7th in the Vermeer Auditorium at Pella Christian High School each evening at 7 PM. No tickets are required, but there will be a free will offering.
On today's program, Rhett Terpstra, Cooper Spronk, Nathan Brouwer, Faith Kacmarynski, and Erica Sytsema — all in Elizabeth Oosterheert's class, preview the show.
Read more and find more photos by clicking here.
Podcast: Play in new window | Download
Subscribe: Apple Podcasts | Android | Google Podcasts | Subscribe to Let's Talk Pella