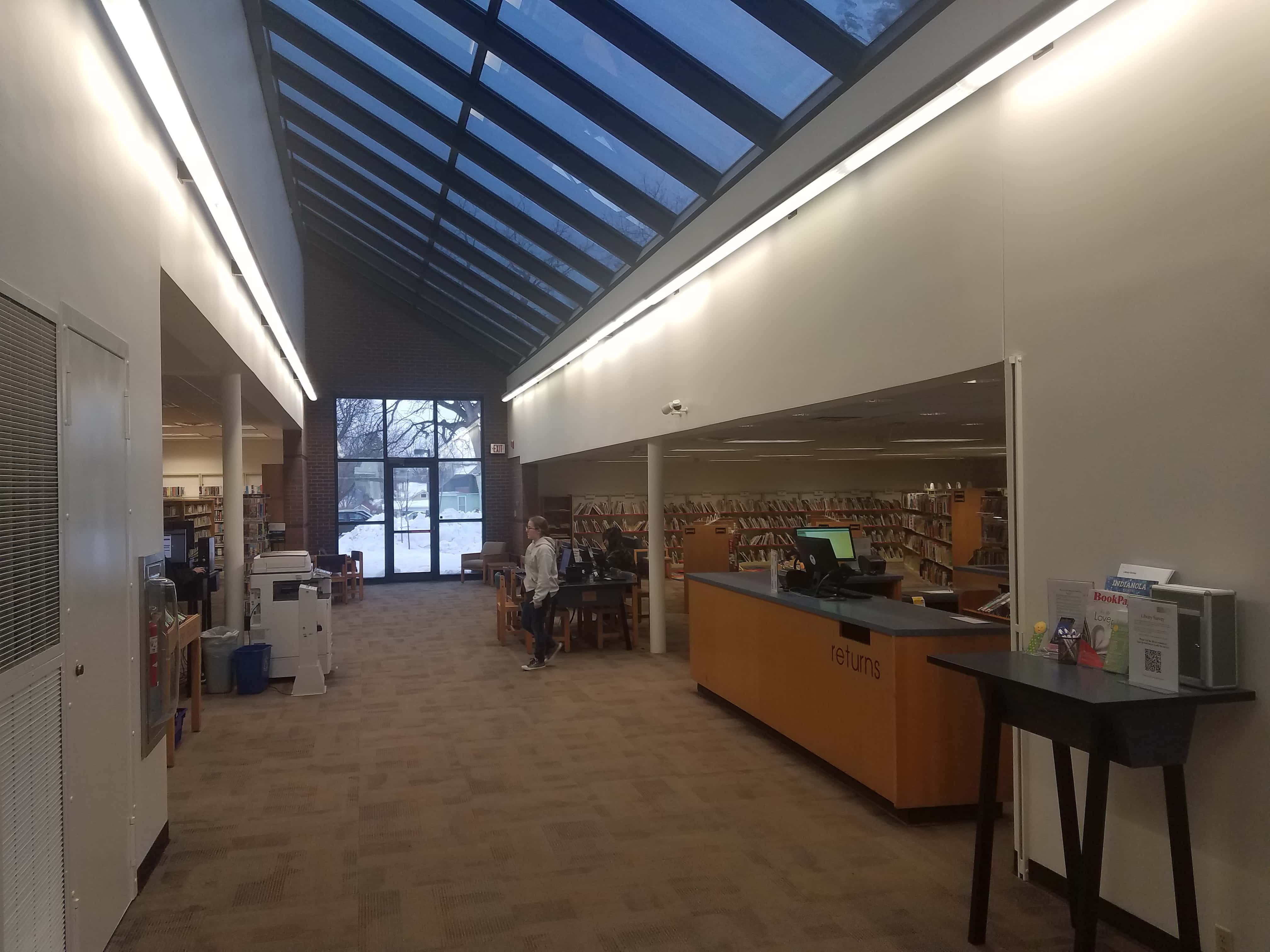 The Indianola Public Library presented their annual report to the Indianola City Council Monday evening during the study session, detailing the state of the library over the past year. Library Director Michele Patrick tells KNIA News since last fall, the library had some of their best months of community participation until COVID-19 hit, then obviously there were some hurdles to overcome. Patrick also said she was proud of the way the library was able to serve the community despite the restrictions.
"Once we closed we quickly responded with services such as curbside pick-up for books and other items, we moved all of our virtual programming online including having our first ever online summer reading program, and we quickly shifted a lot of our resources into e-books, since there was a record use of those during the pandemic."
For more information, tune in to today's Let's Talk Indianola.