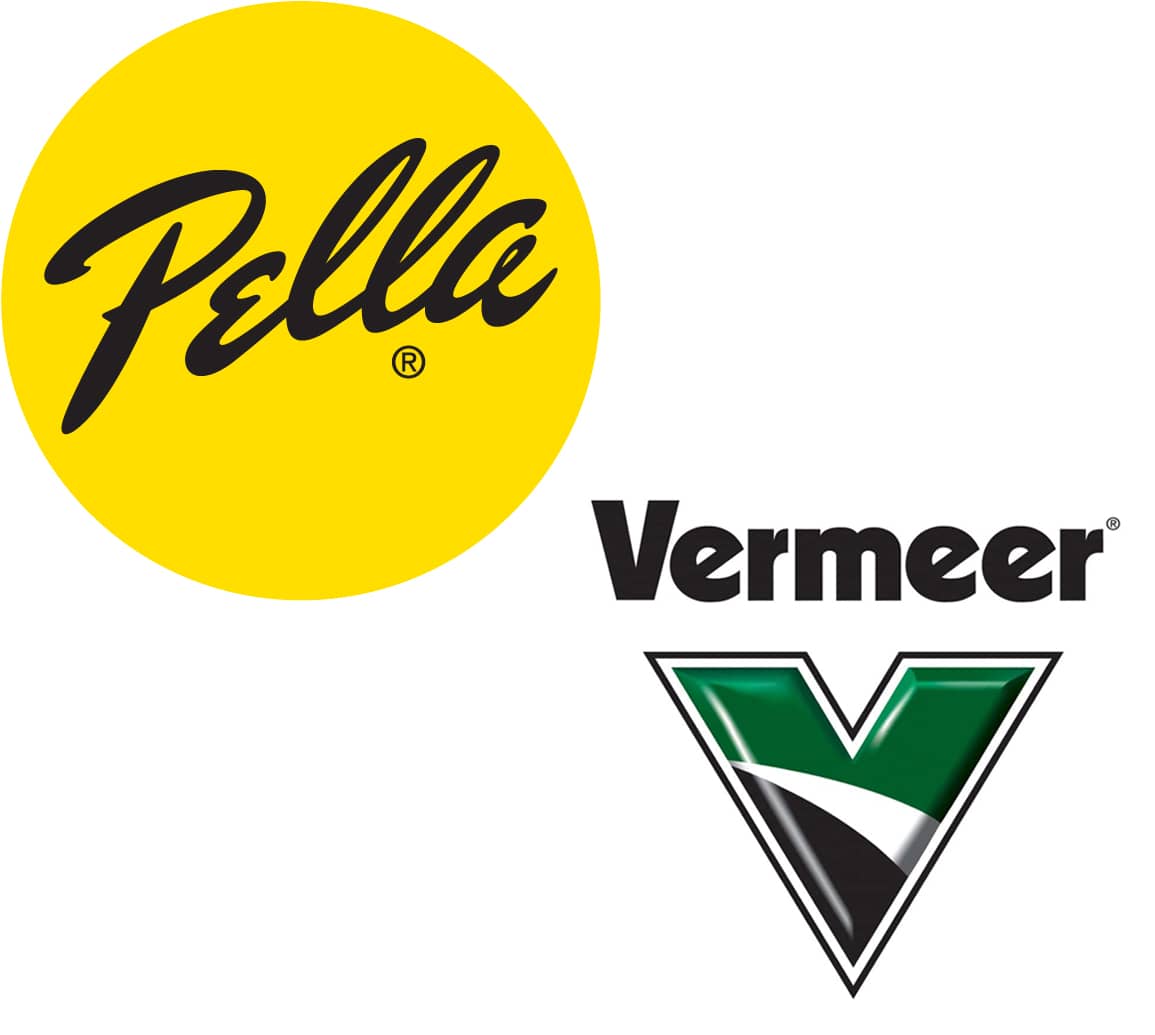 One-third of students graduating from an Iowa public four-year university are likely to leave the state to begin their careers, according to an Iowa
Workforce Development college student survey. Pella Corporation and Vermeer Corporation are joining forces with Iowa State University to keep graduates in Iowa and prepare them for a career in sales.
The two manufacturers are sponsoring the university's Ivy Sales Forum, a collaboration between academia and industry organizations – a first program of its kind in Iowa. Open to any major at Iowa State University, the professional sales certificate program, offered by the Ivy College of Business, is designed to provide students with industry-based case studies and experience.
"We're investing in the next generation of sales talent here in our home-state," said Nicolle Picray, Brand Communications and Public Relations Manager, Pella Corporation. "We believe that our focus on the development of young professionals is part of what makes Pella a great place to establish a career in sales."
Research studies suggest that approximately 80 percent of marketing majors accept a sales position upon graduation and notably, 60 percent of all business students will take a job with at least some sales-related duties after graduation.
The two corporations are doing more than just sponsoring the forum, they're getting involved too. Austen Bonnema, commercial business manager at Vermeer Corporation, spent time with the students teaching concepts and getting the students on Vermeer equipment to help demonstrate the entire sales cycle.
"This partnership is a valuable opportunity to support up-and-coming sales leaders and introduce them to our organization. The program teaches students the personal skills of knowing how to connect with people but also goes into the technical aspects of developing long-term business partner relationships. It's exciting to help them develop their sales skills and share the many opportunities a role in sales can lead to within Vermeer," said Bonnema.
The Ivy Sales Program will move to a state-of-the art space located within the new 45,000 square foot expansion to the Gerdin Business Building, home to the Ivy College of Business. Scheduled to be open in January 2021, the new space will include a dedicated suite for sales education and real-life practice.