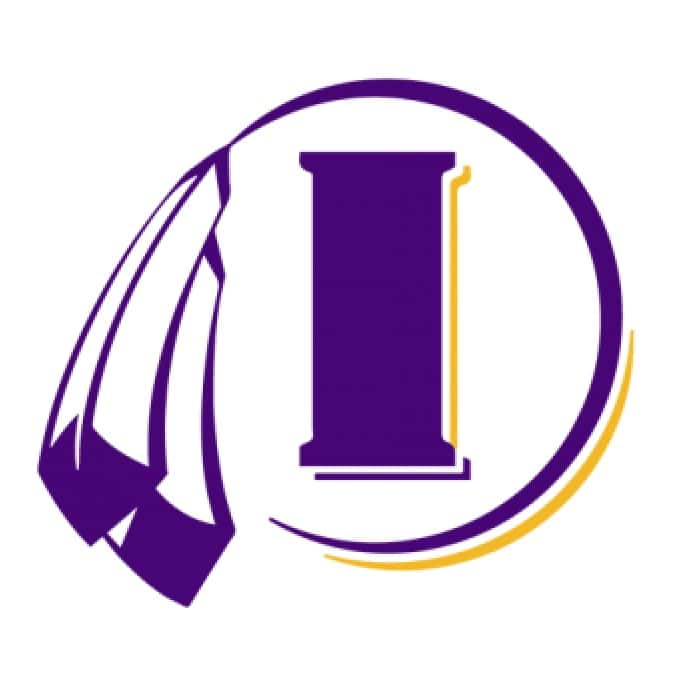 The Indianola girls basketball team competed in a scrimmage ADM High School Friday evening, their first competition against another team in the 2020-21 season. The Indians return all but two of their rotation players this year, including a core group that has played the last several seasons together in senior Kendall Clatt, and juniors Lauren Blake and Mara Bishop. Head coach Jeff Janssen tells KNIA News despite only having one senior, the Indains can no longer be called a "young" team as they have been since the start of his coaching tenure.
"We were young the last two years, and that showed at times for sure. And we only have one senior on the roster this season, but we have a lot of experience coming back. We weren't quite satisfied with how we ended last year, we were happy with the growth that we had and a Little Hawkeye Conference championship. And we are really excited to see what we have put together for this year, and I'm really excited to get to our first scrimmage."
The Indians get their season started on Tuesday at Des Moines Christian.