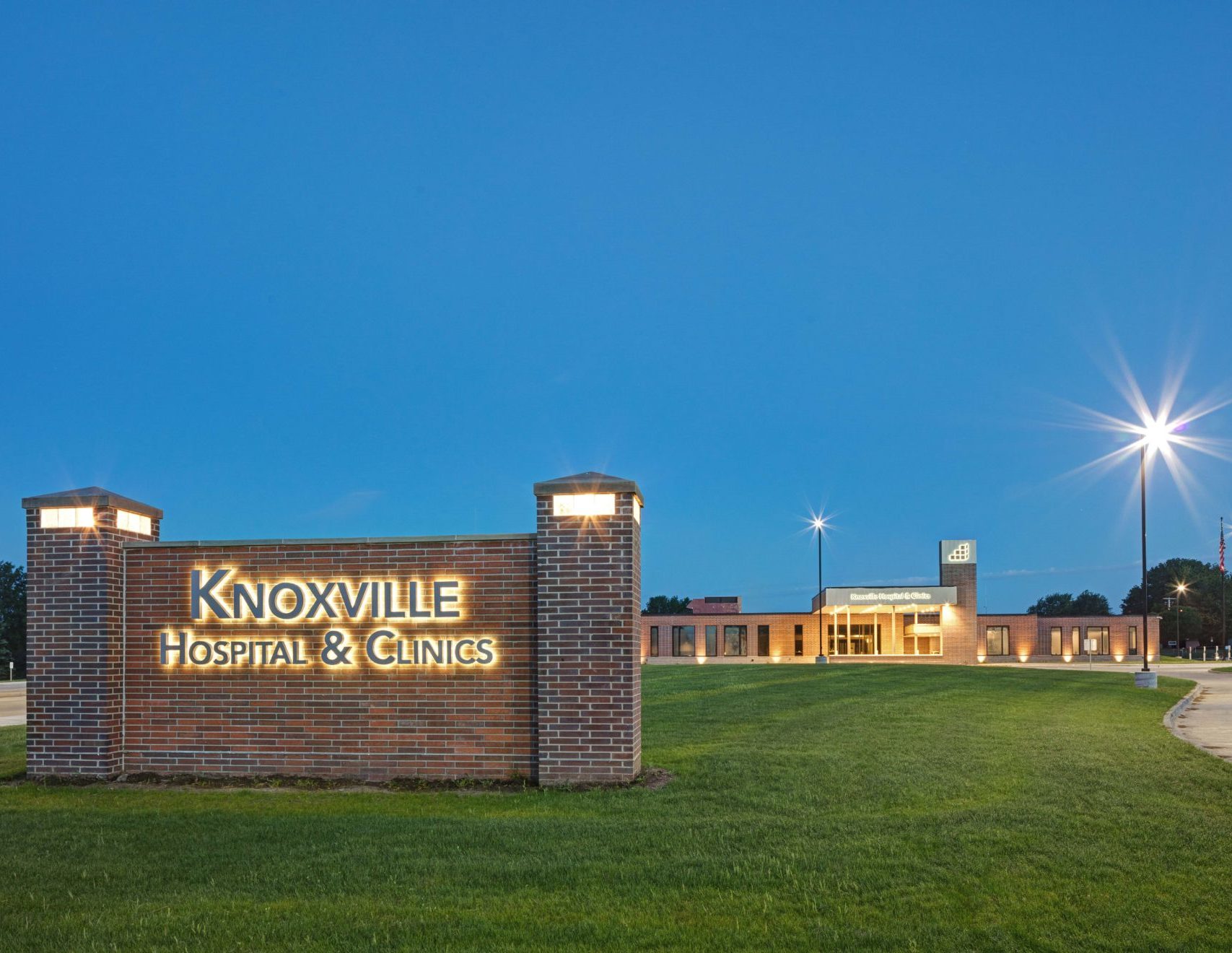 Knoxville Hospital & Clinics was featured multiple times on NBC News Thursday and Friday, spotlighting Knoxville's Covid-19 response on a national stage. Reporter Gabe Gutierrez interviewed staff members to discuss the impact COVID-19 has had on rural healthcare. KHC has no ICU beds, and has had to transfer patients to Des Moines to receive necessary care. Doctor James Law says that he and staff have often been concerned with the possibility of reaching maximum capacity, particularly with the uncertainty of the pandemic.
"It's tough every day. We worry about capacity, we worry about the surgeries, we worry about what we're going to do. In March, we heard about this scary virus, and we hadn't really seen much of it around in rural Iowa until a few months ago."
CEO Kevin Kincaid says that the pandemic brought about tough times for his staff.
"It's really been an emotional rollercoaster for our staff. Clinicians, as you know, are hard as nails. But even a nail bends."
Director of Foundation and Public Relations Kevin Stittsworth says that hospital staff are extremely proud to represent their health care colleagues throughout rural America and Knoxville, and also proud to share how they are working hard to protect the community. The segment ran on Thursday's edition of NBC Nightly News, Friday's edition of Today, as well as other NBC and MSNBC programs on Friday.