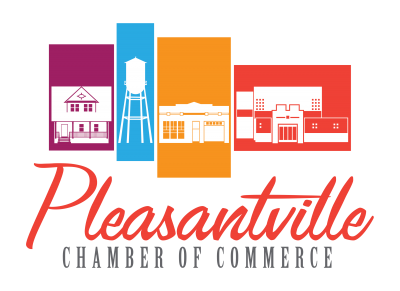 The Pleasantville Chamber of Commerce has announced its 2020 Christmas in the Park. On December 4th-5th and 11th-12th, Cora Shadle Park will be illuminated with light displays for residents to drive through and view.
Due to COVID-19, Santa and Mrs. Claus will make an abbreviated appearance on December 12th from 5:00 to 8:00 p.m.
The event runs from 5:00 to 9:00 p.m. each evening. More information is available here.