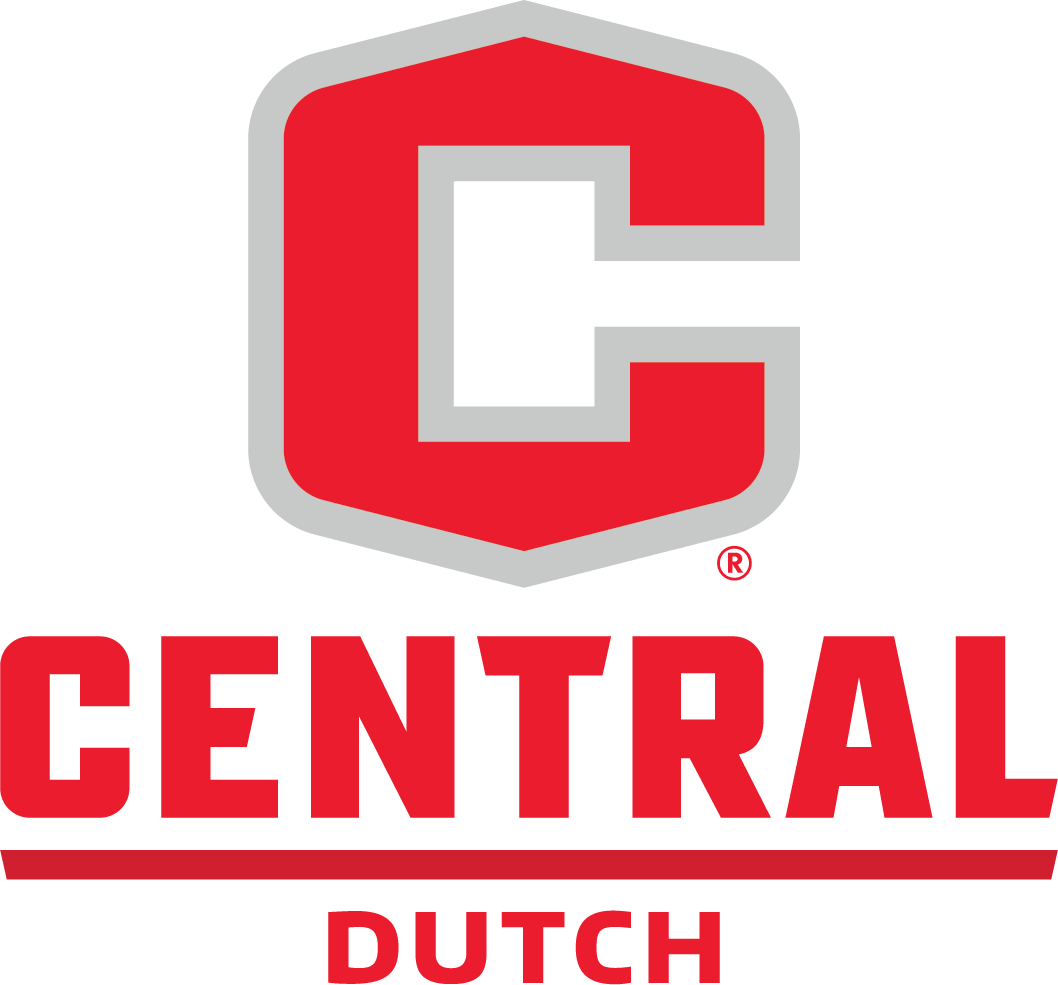 For the fourth time in her career, Central College women's tennis player Karleigh Schilling was named an American Rivers All-Conference performer in singles and doubles Thursday. Schilling was joined on the all-conference squad by her doubles partner Alyssa Lewton . Lewton was only recognized in doubles. The duo were 9-2 in matches this fall, including a title in the A Flight of the American Rivers Conference individual tournament. In singles matches, Schilling was 6-2 in the No. 1 spot. She ended the season on a four-match winning streak.
Juniors Bronwyn Metcalf and Maddie Hartley went 10-2 as doubles partners, including a 7-1 mark in conference play, to earn honorable mention recognition from the league's coaches.
Central finished 5-3 and tied for third in the team conference standings.