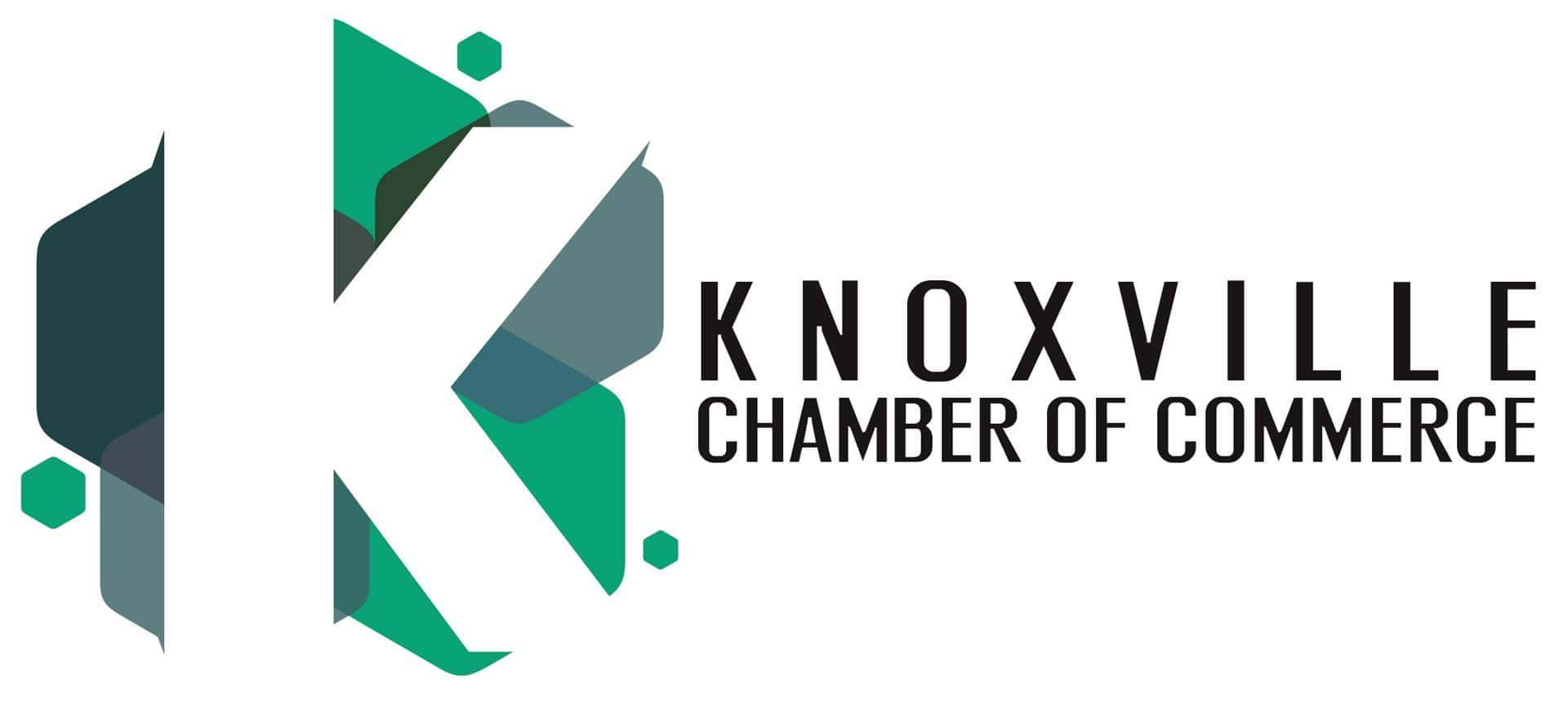 Small Business Saturday is a week from today. The day after Black Friday, it's a national campaign to encourage shopping locally for the holidays. Several Knoxville businesses will take part in this year's event. Knoxville Chamber of Commerce Marketing and Communications Coordinator Emma Skahill explains how Knoxville residents can get involved this year.
"It's pretty simple. If you go shopping at one of these businesses during Small Business Saturday, when you make a purchase, you can enter your name into a drawing at the end. The week after, the Chamber will do a drawing, and if your name is selected, you will get to choose a small locally owned business here in Knoxville that you would like to receive a $25 gift card to. It's great because you get a little extra money to spend at a business, and it's supporting our businesses by purchasing a gift card from them. So it's a win-win."
A list of participating businesses will be available next week. Social distancing and masks will be required inside the stores.
Click here for an interview about Small Business Saturday in Knoxville.