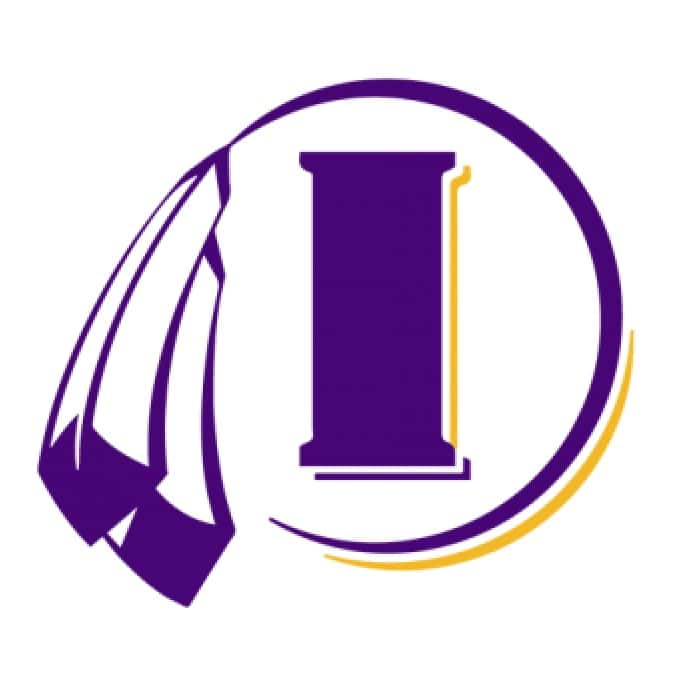 The season begins Tuesday for the Indianola girls basketball team, as they board the bus for their first road trip of the season at Des Moines Christian. The Indians are coming off of a Little Hawkeye Conference Championship and return all but two of their rotation from last season, and head coach Jeff Janssen tells KNIA Sports the Indians chemistry coming in to the season is leaps and bounds from what it was when he inherited an incredibly young squad.
"Two years later, these girls have played a tremendous amount of games together. We were able to get into a fall league which was huge for us, and the girls were able to play some pickup games moreseo the week before the season started than what we did last year. All of that plays a huge part in the comfortability of things, and I'm real excited to see how that looks competing against other teams for sure because it's been a long two weeks of beating up on each other."
The Indians and Lions face off Tuesday at 7:30pm.