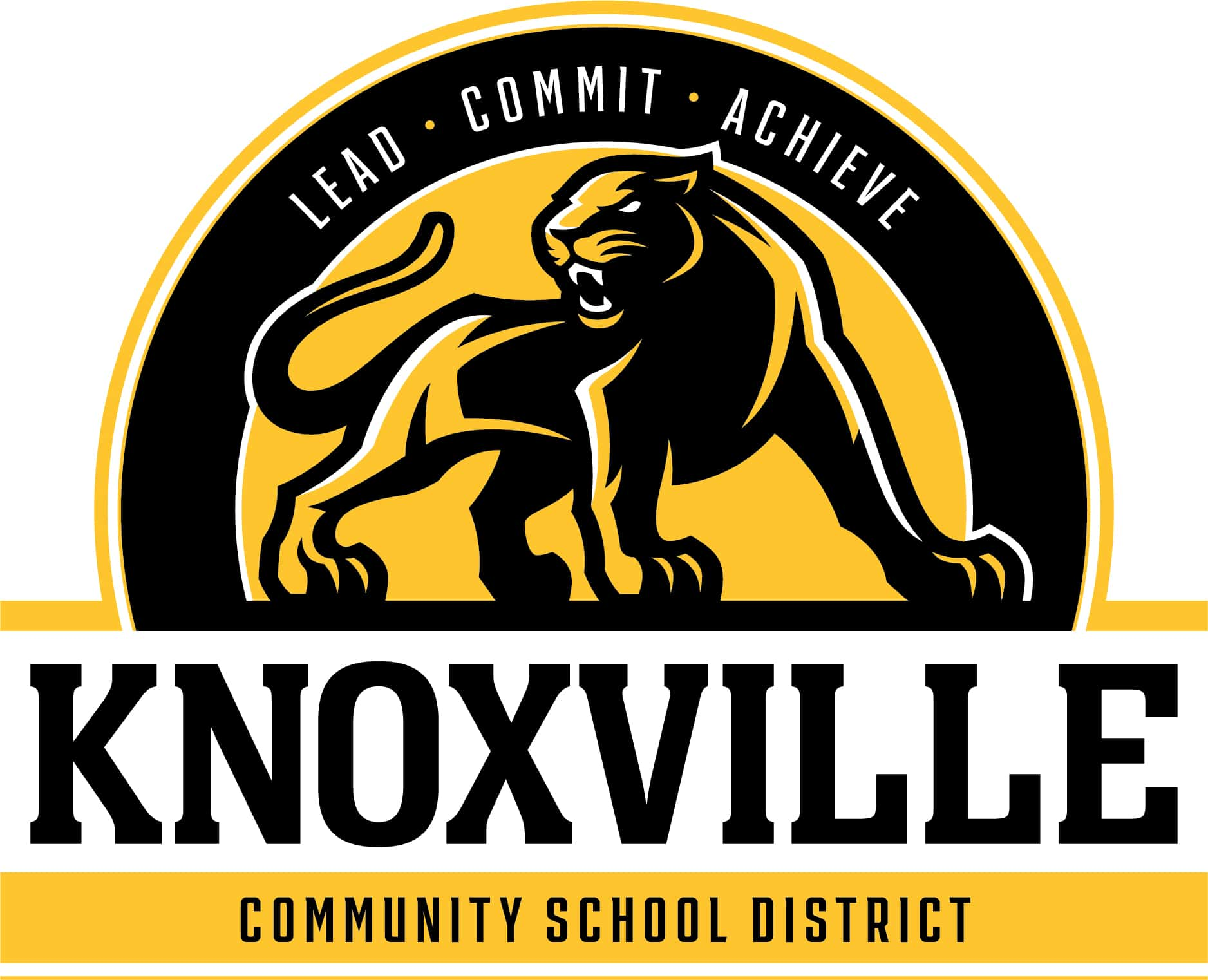 The Knoxville School Board will meet in regular session Monday. They will review the continuance of Tier 1 of the Facilities Use Plan. They'll consider the reading of 100 series policies about the use of professional therapy dogs, as well as a voluntary early retirement package.
They will then go into closed session to ratify agreements for student expulsions.
The Knoxville School Board meeting begins Monday at 5:30 p.m. at the Knoxville Schools Administration Building.