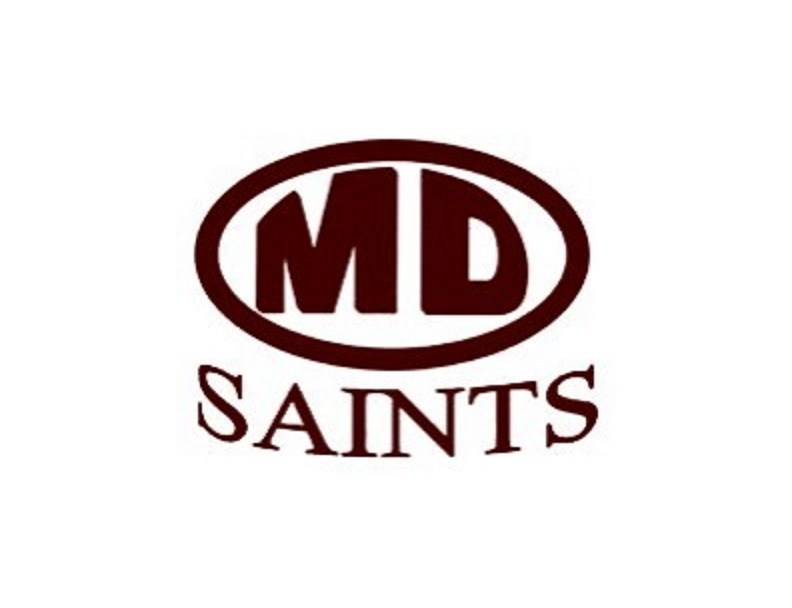 Melcher-Dallas' boys' basketball team finished with a 10-12 record, including 4-6 in the conference last season. Coach Jim Wells understands that the conference will continue to be tough, especially against powerhouses Lamoni and Ankeny Christian.
The Saints played against Ankeny Christian twice last season, with their second matchup coming in the first round of the playoffs. In those two games, they were outscored 147-70, including losing by 50 in their first meeting. Wells tells KNIA Sports that the Eagles are always rebuilding and retooling, looking for new ways to win.
However, the team that may be tougher to beat than Ankeny Christian is Lamoni. The Demons finished with an undefeated conference record and a 20-3 overall record. Last year when these two teams played, Lamoni handled the Saints, 74-51. Melcher-Dallas' last win against Lamoni was on January 5, 2011.
Melcher-Dallas opens their season on Tuesday, December 1 at home against Pleasantville. The game will be streamed on kniakrls.com on the KNIA3 stream.