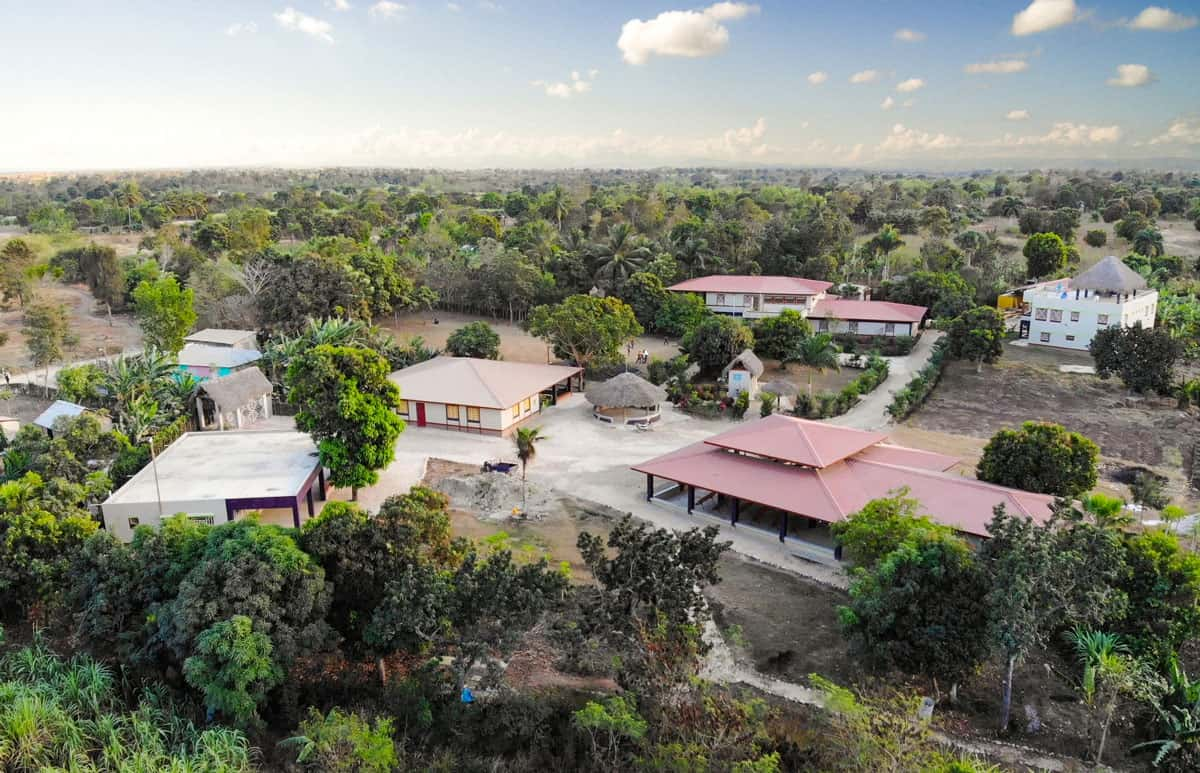 A local non-profit organization is juggling the work of keeping people safe from the COVID-19 pandemic in two different countries.
Executive Leader of Many Hands for Haiti Tim Brand says the ministry is doing what it can to keep people safe at their locations on the island nation, while also working to protect volunteers and workers locally in Iowa.
Brand says Haiti faces unique infrastructure challenges as it comes to practices such as social distancing, but they've largely had success in keeping operations up and running.
Hear more about the latest with Many Hands for Haiti on today's Let's Talk Pella.