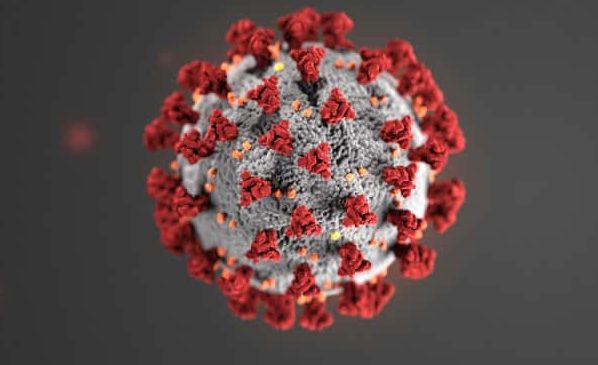 Photo from Centers for Disease Control and Prevention
According to the Iowa Department of Public Health, Warren County now has 3,633 cases of COVID-19 to affect the county since the beginning of the pandemic, a growth of 122 since the December 21st update.
Active cases continue to significantly fall in the county after a late November peak of near 1,300, down 44 cases to 867. The Iowa Department of Public Health also shows one additional outbreak in a long-term care facility in the county, now with two total, and an additional five deaths from the virus, now with 33 total, 19 of which have come in December.