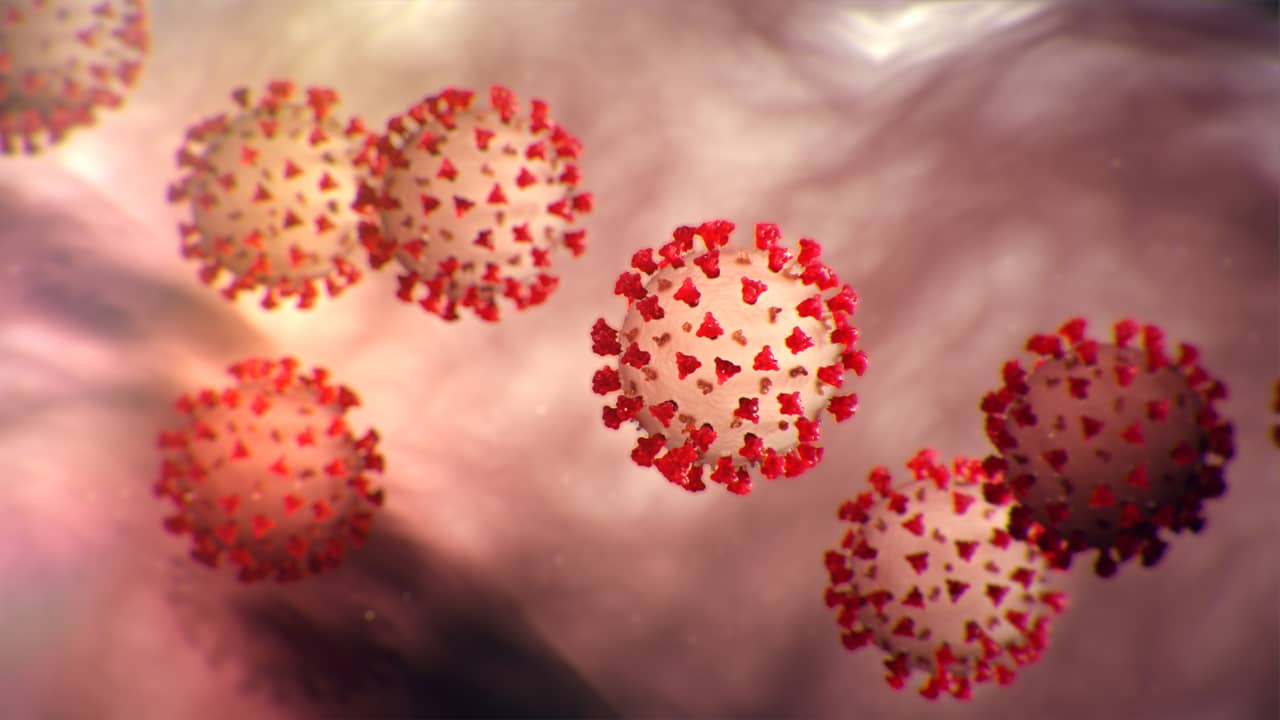 Photo from the CDC
Marion County and the state of Iowa remain in Phase 1A of the COVID-19 vaccine distribution effort. According to Marion County Public Health Director Kim Dorn, vaccinations during Phase 1A are to be administered to healthcare workers in the following categories:
Those who are in direct contact with patients, provide services to patients or their families, and handle infectious materials
Healthcare personnel who have the potential for direct or indirect exposure to patients or infected materials
Healthcare providers who are employees of a residential or long term care facility
Residents of skilled nursing and assisted living facilities will receive their vaccines through a separate program.
Knoxville Hospital & Clinics and Pella Regional Health Center have each received doses of the vaccine to administer to its employees in direct contact with patients. Marion County Public Health is currently vaccinating community-based providers who live and work in the county.
Marion County currently has only the Moderna vaccine, which requires a second vaccination 28 days after the first.
Phase 1B will include other essential workers and those at risk for severe illness from COVID-19, including those aged 65 and over. Marion County will not move to Phase 1B until authorized to do so by the state health department.