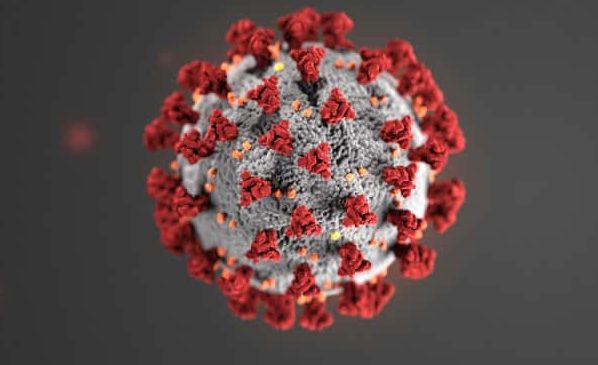 Photo from Centers for Disease Control and Prevention
According to the Iowa Department of Public Health, Warren County has now been affected by 3,875 cases of COVID-19 since the beginning of the pandemic, a growth of 191 since the December 29th update.
Active cases continue to fall, with the latest numbers showing 774 cases currently in Warren County, a drop of 16 from the latest update, and nearly half of a late November peak of near 1,300. The IDPH shows two Long Term Care Outbreaks, with the death toll rising to 34 Warren County residents, one additional since the December 29th update.
December was the deadliest month of the COVID-19 pandemic, with nearly 60% of the deaths affecting Warren County coming in the past 35 days.