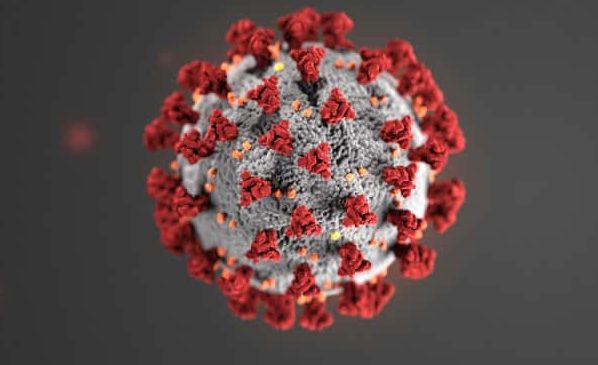 Photo from Centers for Disease Control and Prevention
Warren County has crossed the 4,000 case mark of COVID-19 cases, after a growth of 188 cases since the January 4th update, with a total of 4,063 to affect the county since the beginning of the pandemic.
Active cases are on the rise after falling throughout the month of December, with 805 current cases affecting the county, a growth of 31 since the January 4th update. The IDPH shows two Long Term Care Outbreaks in the county, and 37 deaths, three more than the latest update.
Since the beginning of December, 23 deaths have occurred in Warren County.