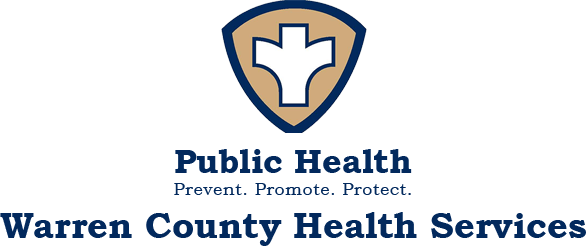 According to the Iowa Department of Public Health, there are two outbreaks of the COVID-19 virus in long term care facilities, however relief for healthcare workers is coming soon if it hasn't already. Warren County Health Services Director Jodene DeVault tells KNIA News the vaccine has already begun to be distributed to those high-risk individuals.
"One facility has already received their vaccinations, and I think there are three additional scheduled for this next week through the federal pharmacy partnership program to have the vaccine brought to the facility, it will be documented into the federal and state vaccination system, and it allows the long term care and assisted living facilities some help dealing with the virus, which is a lot of work."
DeVault was featured on a recent In Depth with Dr. Bob Leonard. To listen to the full interview, click below.
https://www.kniakrls.com/2021/01/12/in-depth-warren-county-vaccination-progress-knia-and-krls/