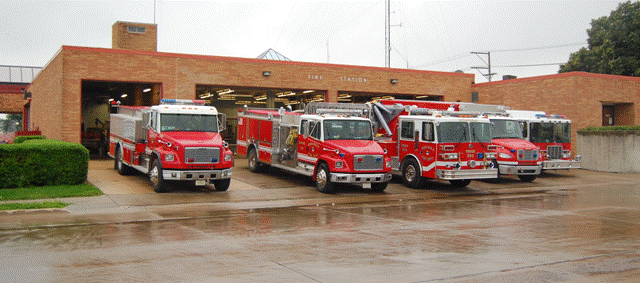 According to the National Fire Prevention Association, space heaters cause 43% of home heating fires and 85% of deaths associated with home heating fires.
With the colder temperatures of winter already here, Aaron Hurt with the Indianola Fire Department has several safety tips for residents using a space heater.
"The rule of thumb is when you leave a room, you shut off the space heater. Other than that, you want to plug it directly into an outlet, you don't want to use an extension cord. Also, when you are using your furnace, which most people already are, it's always a good idea to have it serviced by an HVAC technician beforehand."
Hurt also suggested purchasing a space heater with a built-in thermostat, overheating protection, and a built-in shutoff.