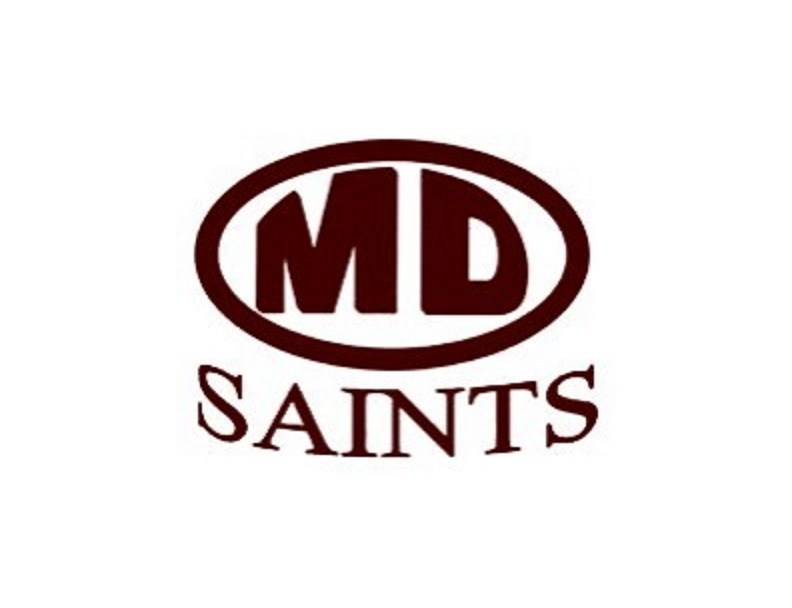 The Melcher-Dallas Saints split their home doubleheader with Murray Tuesday night, as the girls won an overtime thriller 44-34, but the boys lost their fourth game of the season in a 53-38 loss.
The Saints girls completed the sweep of Murray as they won another back-and-forth defensive struggle with the Mustangs. Melcher-Dallas got balanced scoring all around, led by Kynser Reed who had 13 points. Hailey Hoch had nine, all of them coming in the fourth quarter and overtime and Haley Godfrey had eight. Reed talks about how cohesiveness has led to her team getting wins.
"I could have made more free throws than I normally did. We played a good team game, passed the ball well all night and that is what gave us the edge to beat them."
The win was the Saints' fourth straight after starting the year 0-2.
The Melcher-Dallas boys lost their second game to Murray this season, dropping to 1-4 on the year. The Saints had one player hit double figures Tuesday night, which was Ryan Krpan at 15. The next highest scorer was Ryan's twin brother Steven, who had eight. Coach Jim Wells tells KNIA Sports that momentum was the reason why they lost.
"Well I thought we came out of the gate really nice. Played hard, moved the ball, played good defense. Let them end the second quarter on a 6-0 run and they went into halftime with quite a bit of momentum, they brought that out with them in the third quarter and never let down. I thought maybe they were in a bit of better shape, they finished strong in that fourth quarter and we were kind of tired."
Melcher-Dallas will be back in action Thursday night for a non-conference doubleheader at Southeast Warren. The doubleheader will tip off at 6:00 PM.