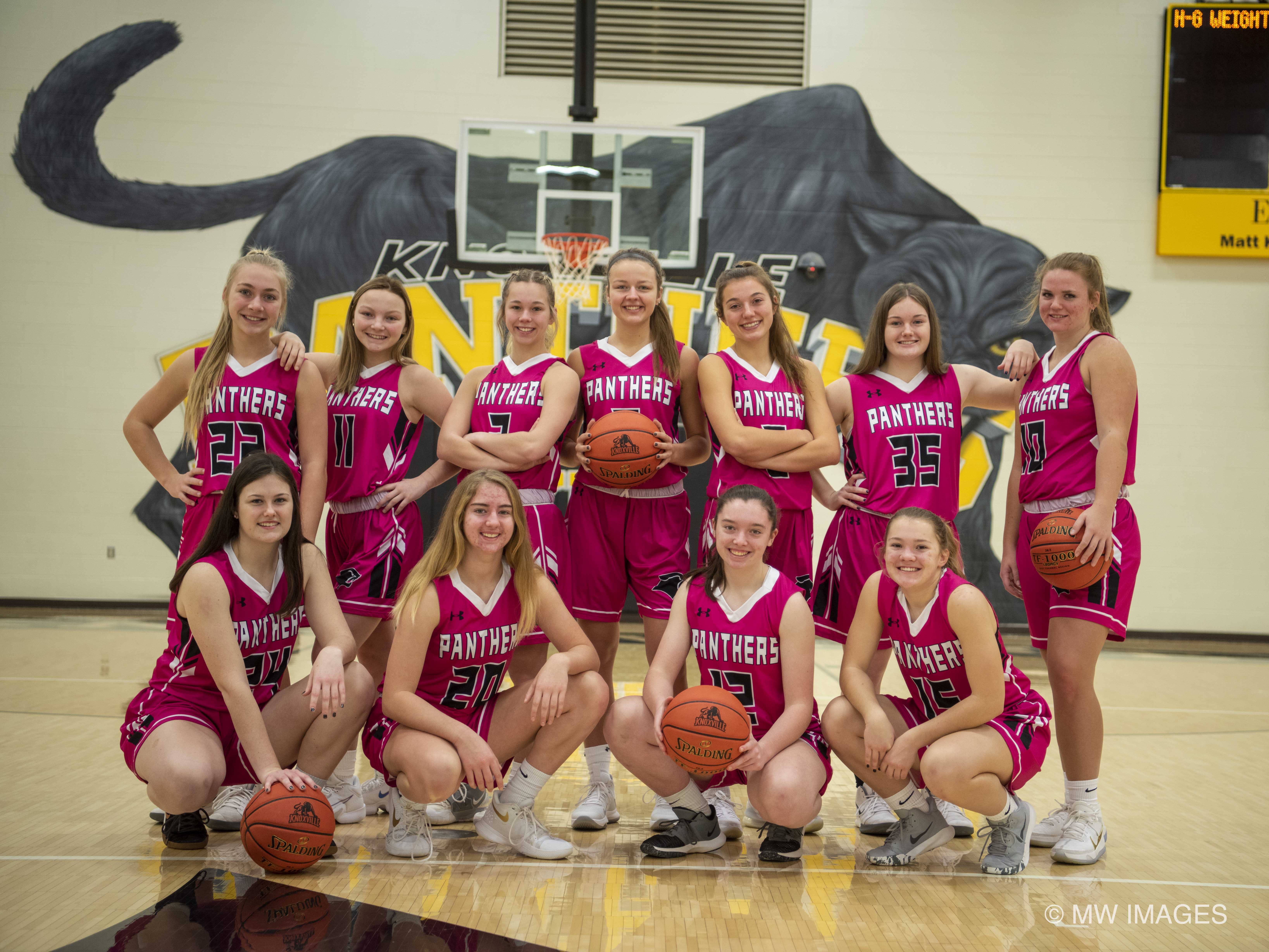 It is 10 days from the Knoxville Coaches vs. Cancer Night. The event will be different from past years but the fundraising is still ongoing. Co-organizer and Knoxville Girls Basketball Coach Jim Uitermarkt tells KNIA/KRLS Sports something different this year is you can go to the web site Pledge It and make a cash donation.
Uitermarkt:
"In the past we've said you can mail us a check, and that's all we've had. But I'm excited about this website. Just find my Facebook site and please share it, I need that shared all over. We're hoping that will make up for some lost donations we usually get and we're just trying to do all we can."
The auction will be online this year, and if you want to donate items to the auction you can call Uitermarkt at the Knoxville Middle School at 842-3315. The Coaches vs. Cancer Night will be Saturday, January 23rd. Knoxville will host Chariton in a varsity double header starting at 6:15 and can be heard live on 95.3 KNIA. A link to the Knoxville Pledge It site can be found with this story on kniakrls.com.
https://pledgeit.org/cvc21-knoxville-high-school-ia
Photo courtesy of Morgan Wallace of MW Images