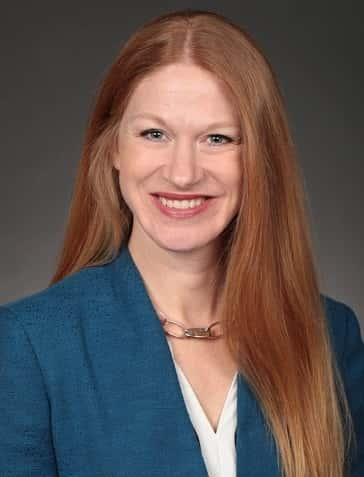 As the 89th General Assembly of the Iowa Legislature begins this week, lawmakers will be focusing on education as it relates to the COVID-19 pandemic. State Senator Amy Sinclair is the Chair of the Education Committee, and says that a priority will be to get every public school in Iowa on the same page regarding in-person learning.
"There's a lot of interest, and most of the districts I represent have been in person, but some of our metro and suburban districts have not been. There is certainly a push by parents in those areas to see their kids get back in school. We haven't seen the super spreader events from schools being in session that we thought we might, so watching us transition back into in-person learning, I think you'll see a big push for that. I know that's a priority of the governor's, and I hope to help her make that happen."
Sinclair represents District 14, which encompasses much of Marion County. Hear more about Sinclair's priorities in the legislature here.