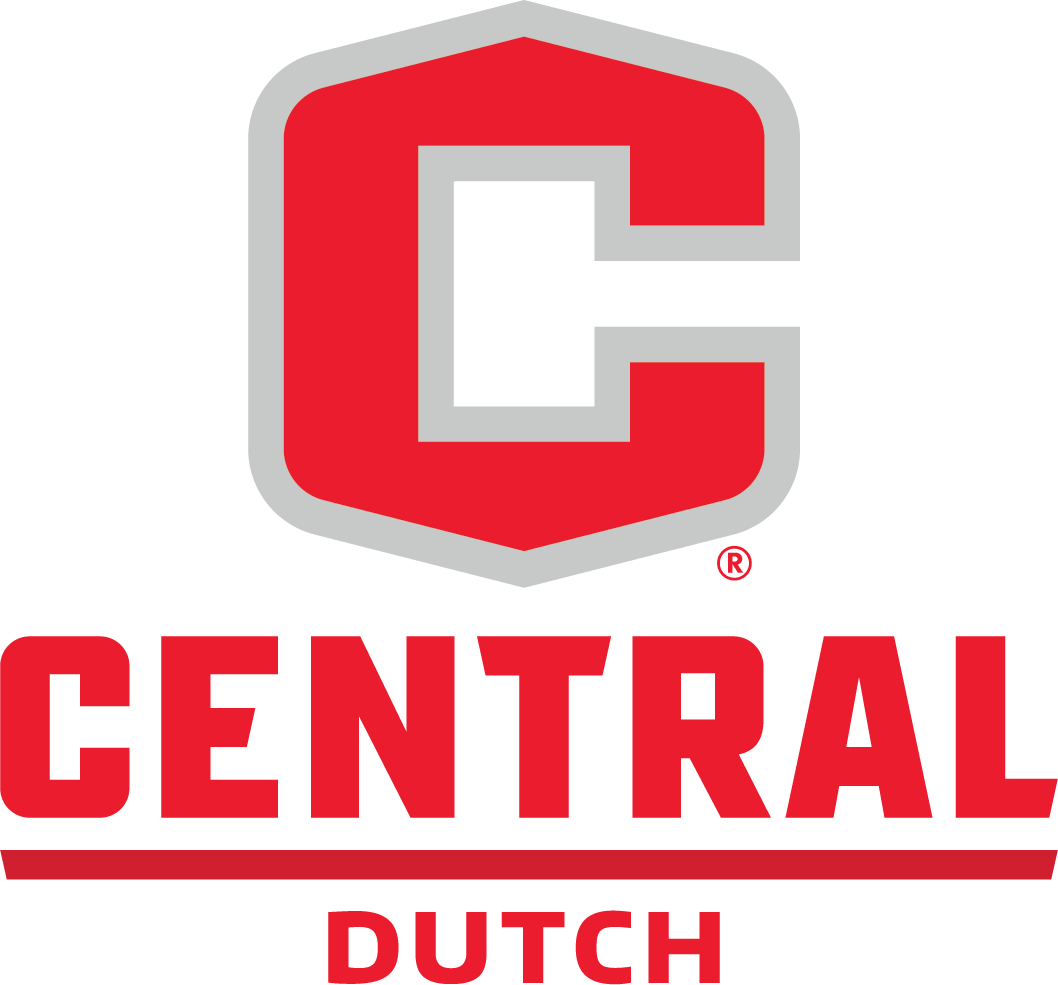 It will be a busy day at the Kuyper Sports Complex as the Central wrestling and women's basketball teams have their home openers today.
The Dutch wrestlers host an American Rivers Conference triangular with Dubuque and Nebraska Wesleyan. Action gets underway at noon between the Spartans and Prairie Wolves. Central's duals take place at 1:45 and 3:00 inside H.S. Kuyper Fieldhouse.
The women's basketball team will put their undefeated record on the line against a talented Loras team. The Dutch are off to a 2-0 start, and will play at home for the first time this season. The Duhawks are 2-1 overall, but have not yet played a conference game.
The game was originally scheduled for a 6:00 p.m. tipoff, but was moved to 3:00 due to incoming winter weather. Jon Mohwinkle and Thomas Spoehr will call the action on 92.1 KRLS, with pregame coverage beginning at 2:45 from P.H. Kuyper Gymnasium.