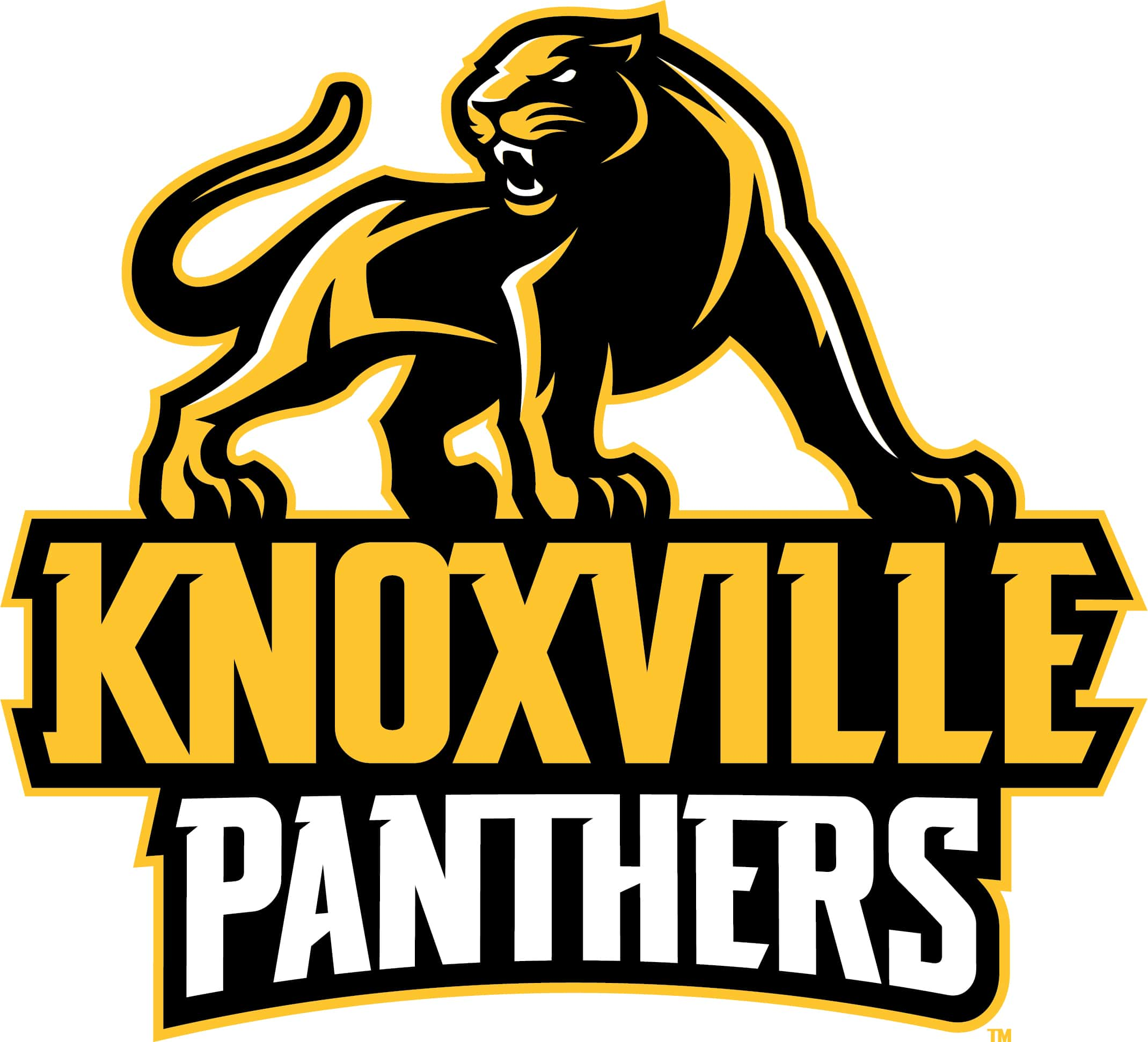 The Knoxville Girls Basketball Squad will embark on the class 3A regional tonight against a familiar opponent. South Central Conference rival Chariton comes to town for a first round game. The Panthers swept the season series over the Chargers winning in Chariton in December by ten points and prevailing on Coaches vs. Cancer night on January 23rd by nine. Panthers Coach Jim Uitermarkt knows that Chariton will try to defend Knoxville with some form of junk defense to try to contain Maggie Wilkins and he hopes his team can have the patience to decipher it.
Uitermarkt:
"So I'm sure we'll see some form of junk defense that will frustrate us, and we have to be patient and play good defense and keep the score in the low 40s or upper 30 and we will have a good shot to win,"
Game time is at 7:00 with the pregame on 95.3 KNIA beginning at 6:45. A win by the Panthers sends them to the regional semi-final against either Saydel or #8 Roland-Story on Wednesday.