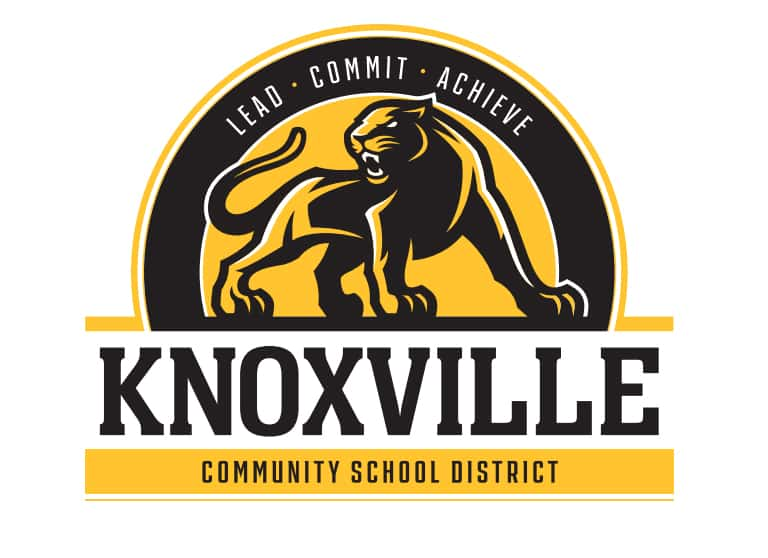 The Knoxville School District will host COVID-19 vaccination clinics when the general public becomes eligible. Superintendent Cassi Pearson says the school board was happy to make that accommodation, as they have some of the most suitable facilities in town for a clinic.
"We were asked if we would be a distribution site for vaccines and have vaccination clinics for the public when the vaccine is more readily available. The board accepted that invitation. So once additional vaccine is available, we will set up some vaccination clinics in our high school facilities for our community to come in and be vaccinated. We really have a better environment for doing large groups of people than the hospital or clinics, who can only do a few at a time."
This decision came as an exception to the district's facilities usage plan, which currently limits non-school groups to only 25 people in a facility. Knoxville school staff were recently vaccinated at a clinic Tuesday.