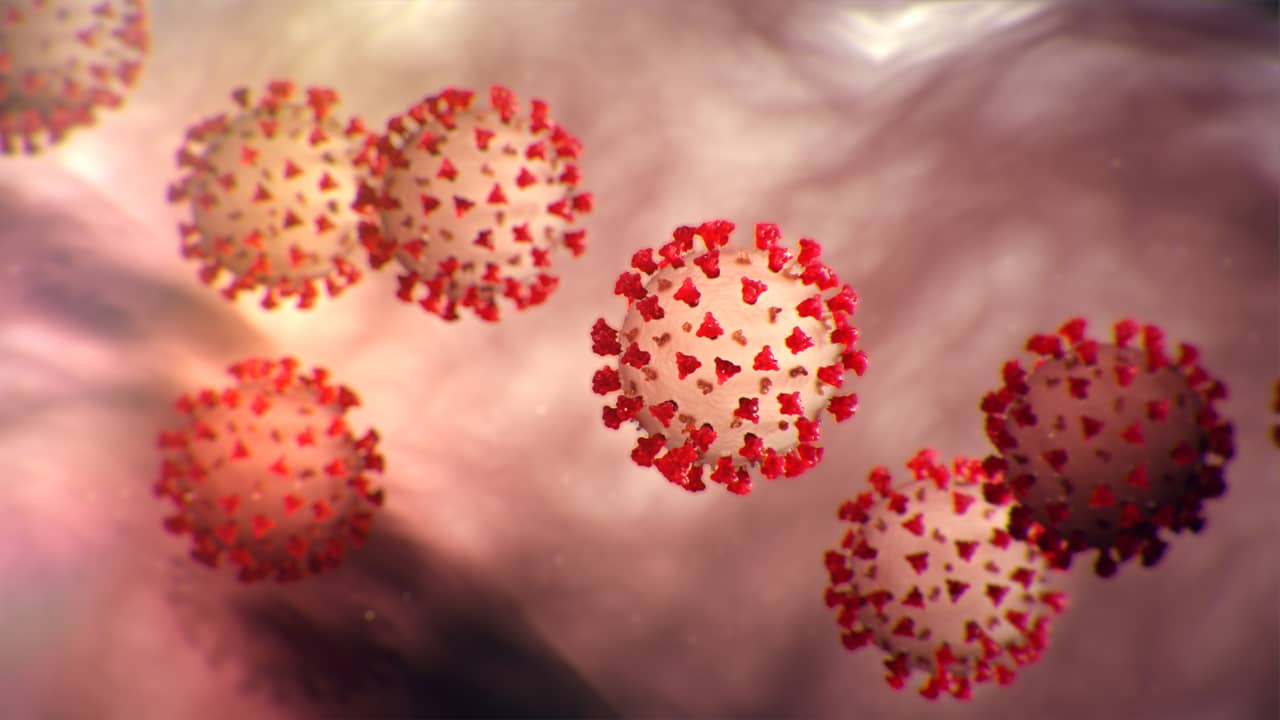 Photo from the CDC
Marion County Public Health will focus this week on providing COVID-19 vaccinations to those age 65 and older. This week's allocations included 200 doses to Knoxville Medicap Pharmacy, and 100 doses each to the Pella Walmart and Pella Regional Pharmacy. Marion County Public Health kept 100 doses to finish vaccinating school staff. Director Kim Dorn tells KNIA/KRLS News that Medicap and Pella Regional Pharmacies have large wait lists, and that Walmart has already used its allocation this cycle.
Marion County Public Health will hold a vaccination clinic Thursday for second doses for those who received their first dose from the department and are due for their second. Dorn says that this order is especially important.
"If they call and say they had their first dose in Polk County and they want to get their second dose, they're probably going to hear me say that you need to go back to where you got your first dose, because second doses always follow first doses."
Dorn encourages patience throughout the vaccination process.