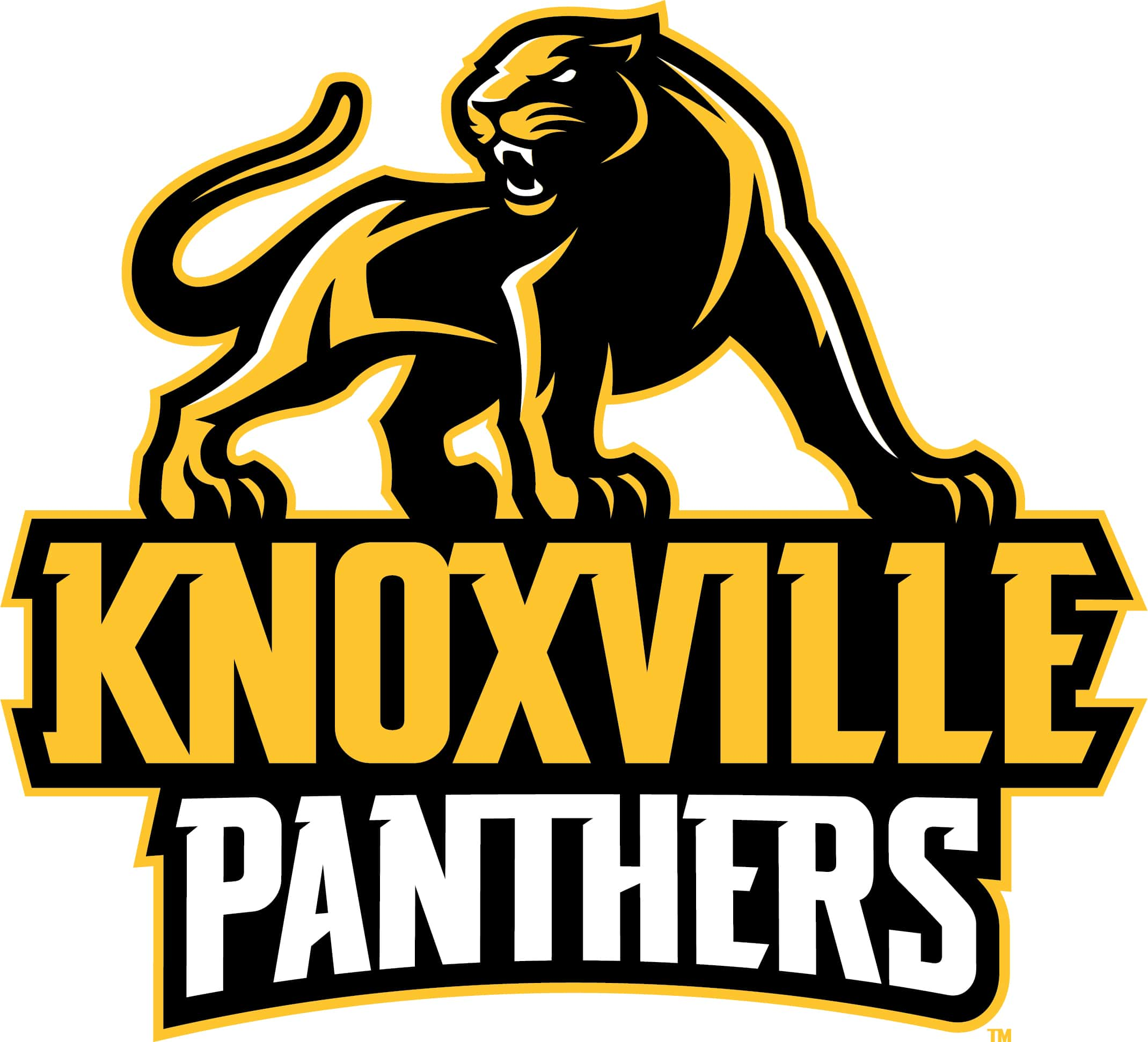 The Knoxville Boys Basketball Squad will have to take to the road for the start of the class 3A sub state tonight as the Panthers travel north on Highway 14 to Newton. The two teams met on January 9th with the Cardinals getting a game winning basket as time expired in overtime to knock off the Panthers 71-69. Knoxville Interim Coach Matt Ritchhart tells KNIA/KRLS Sports after that loss, the guys wanted a second chance at Newton and they are getting it.
Ritchhart:
"I'm not going to lie to you, that's the match up we wanted, not that they're a bad team, they're a very good team. They have several good shooters including Ingle, who lit us up pretty good, and they have Schilling and Bauer that space the court really well."
Ritchhart ads Newton does things well and has run through a tough schedule being in the Little Hawkeye Conference. Live coverage can be heard on 95.3 KNIA beginning at 6:45.