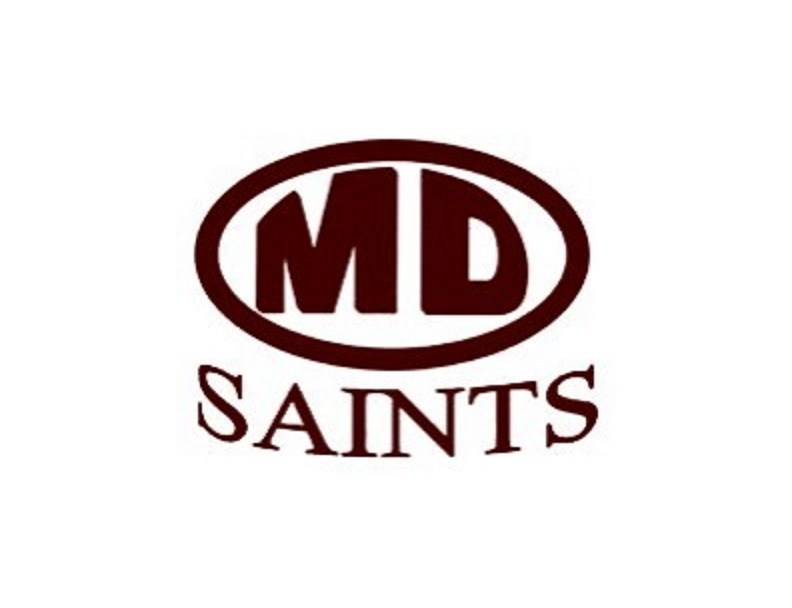 With the Melcher-Dallas girls' basketball season complete, the Saints got production from three key players consistently.
Leading the way for Melcher-Dallas in scoring was Senior Kynser Reed, who averaged over 12 points per game while also hauling down seven rebounds per game. The Saints' top rebounder was Hailey Hoch, who averaged just under nine rebounds per game to go with her ten points a game. Melcher-Dallas' top three-point shooter was Senior Haley Godfrey, who shot 31.5% from beyond the arc.
Next year, Melcher-Dallas will have a completely new starting lineup as Reed, Godfrey, Grace Overgaard, and Kacey and Riley Enfield all will be graduating. Hailey Hoch will also hope to come back 100% healthy as she missed the second half of the season with a torn ACL.
The Saints finished 8-10 on the season, ending the year on a seven-game losing streak, including losing in the first round of the playoffs to Martensdale-St. Mary's.