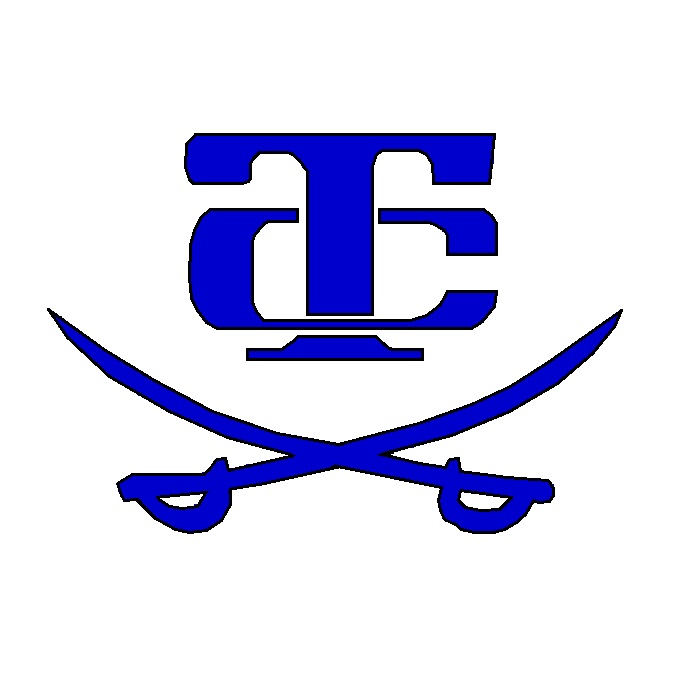 Twin Cedars basketball will return some good players next year, but some familiar faces will be gone as well.
The Sabers girls will graduate Chloe Swank and Jenna Hastings. The duo combined for 12 starts and 15% of the team's scoring this season.
The Sabers boys will graduate Jace Nichols, Kade Dunkin, and Brett Sedlock. The trio combined for 45 starts, missing zero in the process, and were responsible for half of the points for Twin Cedars this year.