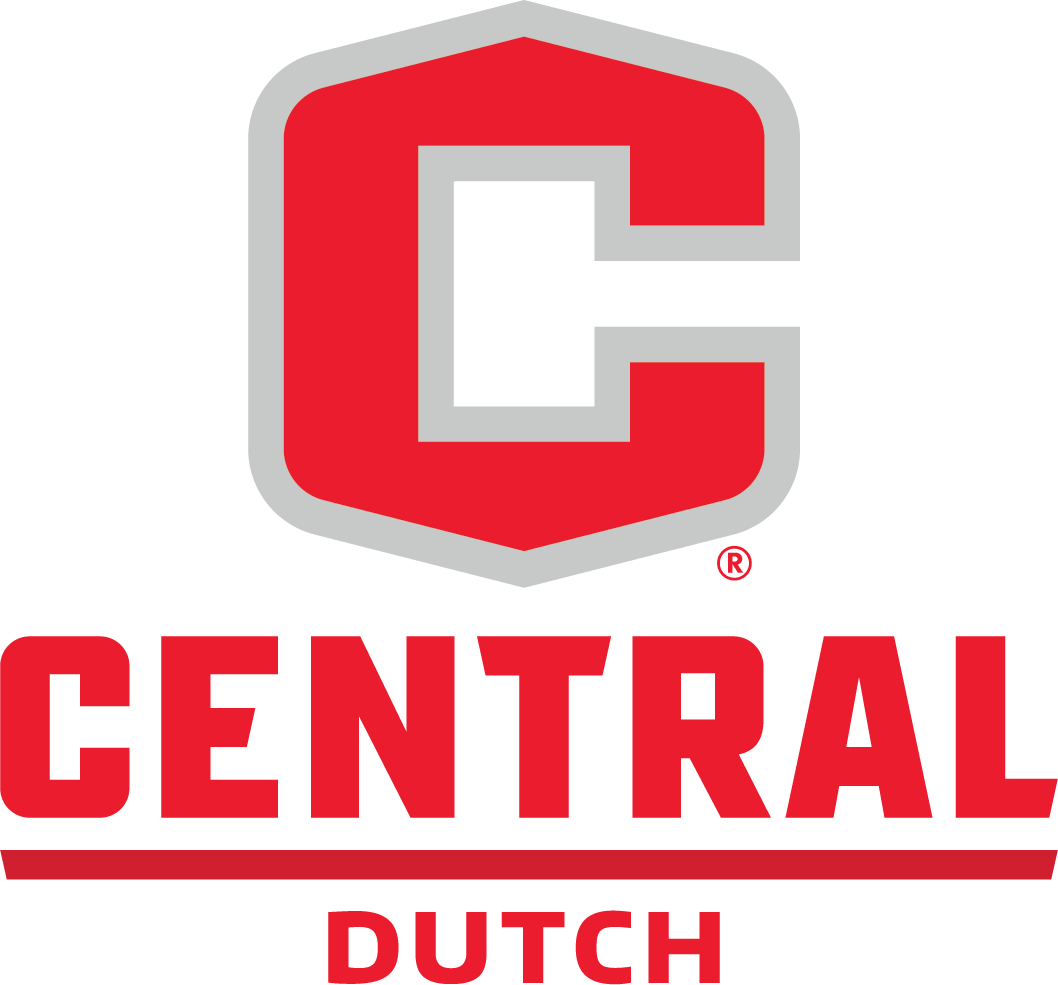 A stifling defensive effort by No. 7-ranked Wartburg College locked down the Central College women's basketball team Wednesday, 63-50. The Dutch mustered just 25% shooting from the field and a 4-for-22 night from 3-point range, while committing 18 turnovers.
Central did respond with a formidable defensive showing as well in limiting the nationally ranked Knights to 36.8% shooting and forcing 20 turnovers. Guard Kelsea Hurley had four steals and also shared team scoring honors at 13 with guard Maci Gambell. Forward Payton Rogers had eight points and 11 rebounds. But Central was outboarded 46-35.
The Dutch, who are averaging 72.8 points a game, were especially slow out of the gate, trailing 14-7 after one period and 34-24 at intermission. Wartburg, which has played 13 games, played like it, and led by as many as 22 points.
Central continues its stretch of four games in eight days with its regular-season home finale Saturday against Luther College at 6:30 p.m. at P.H. Kuyper Gym. The Norse are 0-8 overall and 0-7 in the league after a 60-52 home loss to Loras College. Luther took two of three games from the Dutch a year ago.