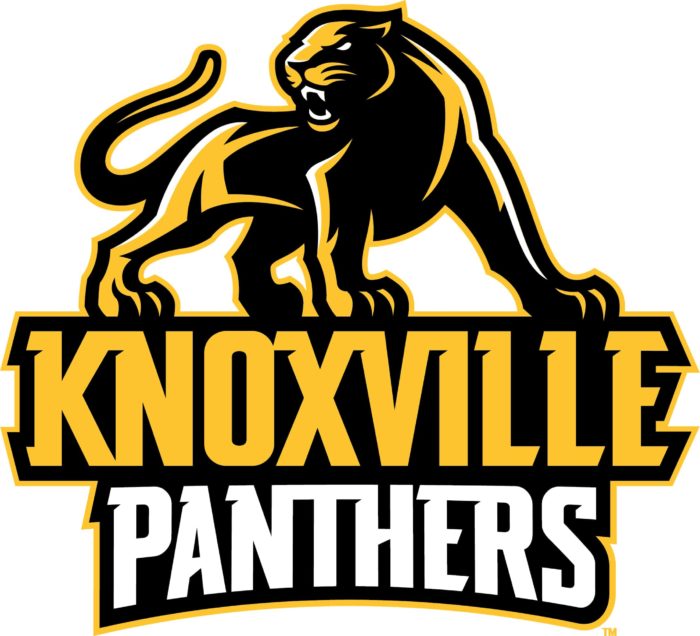 When the Knoxville Wrestling Squad hit the mats for the season next year, the Panthers will be a year older and a lot more experienced. No seniors were on the squad this season so if everyone goes out next year, there will be 100% return for Coach Doug Hatch. He is hopeful that the sophomores and freshmen this year, while gaining that offseason of work and be ready to attack the season in 2021.
Hatch:
"Look toward this next year when we'll be a really competitive team with all of the kids in the lineup. We're really looking forward to next year and the year after as being a really competitive team here in Iowa."
Wrestlers like Luke Spaur who finished with a 20-4 record and Andon Trout with a 21-4 mark, plus freshmen Daniel Gorskikh who finished 13-11 and Wayne Johnston at 19-11, Hatch says many of his guys should be challenging for conference titles and state qualifications.