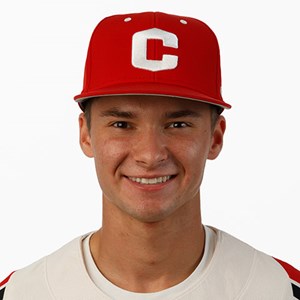 Former Knoxville Baseball Standout Colton Jones is in the midst of his freshman season with the Central College Baseball Program. Jones, the record holder for the most career stolen bases in Panther history, has been used mainly as a runner so far this season. Jones tells KNIA/KRLS Sports he saw immediately how much more intense and how seriously many players take the game on the college level.
Jones:
"I would say the intensity is there, in high school things might have been a little more relaxed, and in college things are a little more intense because the goal is to win and that's what we're all here for."
You can hear a complete interview with Jones from this week's Radio Sports Page on KNIA/KRLS on our website at kniakrls.com.