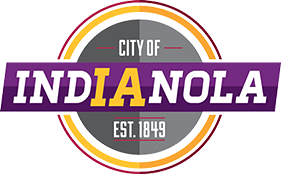 The Indianola City Council held a work session at their most recent meeting, discussing the potential $2 million in COVID-19 relief funds that the city may receive. City Manager Ryan Waller tells KNIA News the city presented several courses of action on how the funds may be spent.
"Because we've had these infrastructure studies on our streets and our stormwater, we kind of went through that data and said if we get funding through the stimulus package, what is our priority area. Right off the bat based off our data, working on Boston Ave between D Street and F Street immediately jumped to the head of the pack."
Waller also said the money comes with requirements and stipulations on what it may be spent on, so the process is ongoing.