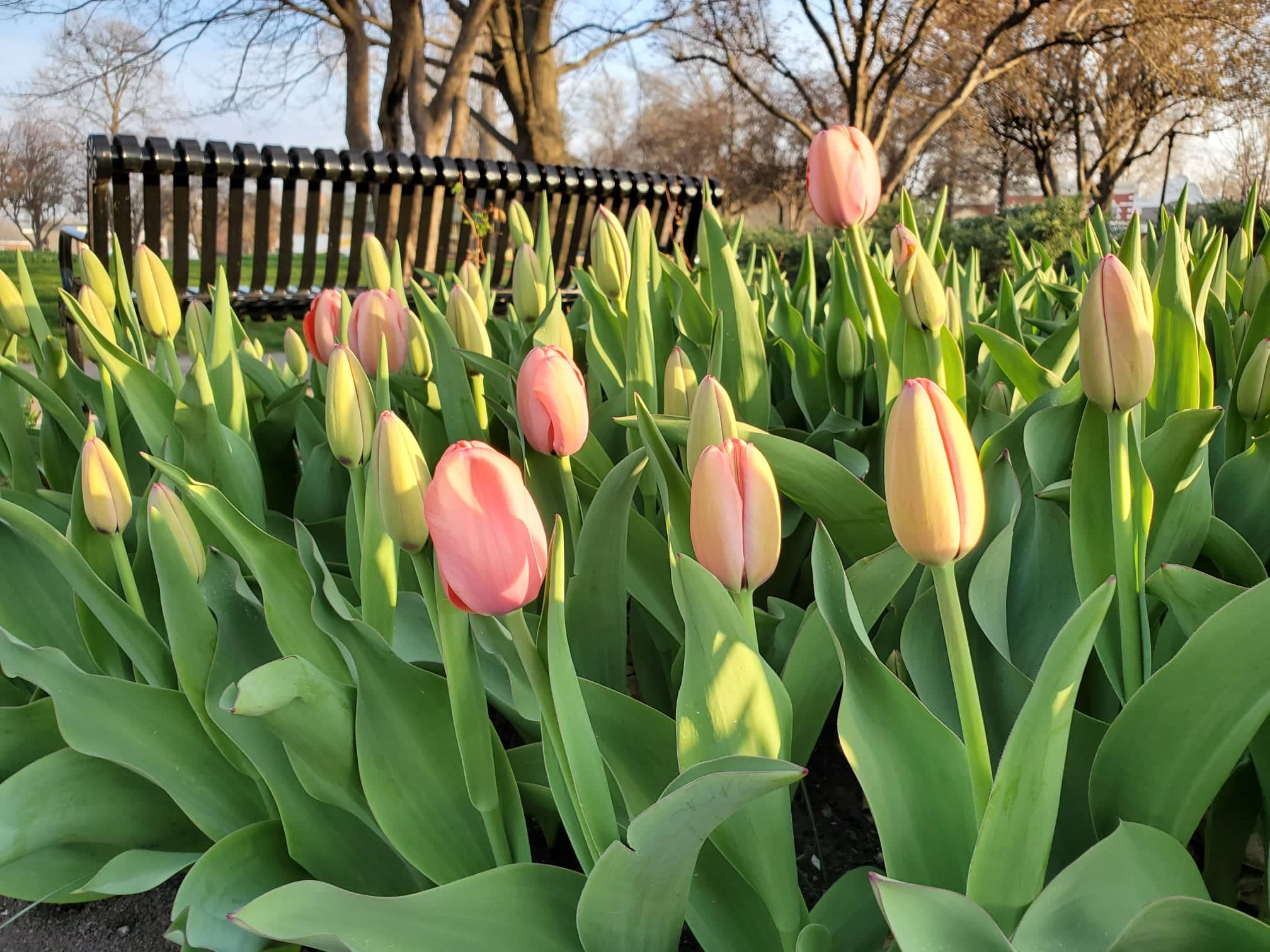 The City of Pella Community Services department has released the 2021 bloom status map.
According to the Parks Department, the map will be updated every few days. With the different varieties that are planted each year – early, mid & late bloomers – the city reminds residents and visitors there will be several weeks of color.
Click here to see the map and stay tuned to 92.1 KRLS for updates regarding the 86th Tulip Time festival.